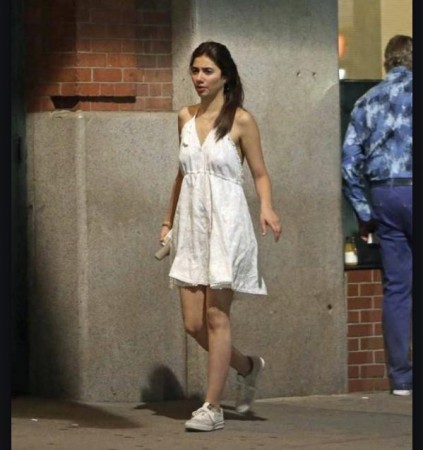 After keeping silent about the leaked pictures with Ranbir Kapoor controversy, the Raees actress Mahira Khan speaks at length about the incident.
Talking to a leading magazine, she said: "I'd be lying if I said that I decided right off the bat that I wouldn't respond to this controversy. And I'm a very strong woman but when all of this happened, I was completely shattered and broken. I would think about posting a statement every day. Then I would stop myself because I just wouldn't know what to say,"
"Thankfully, 'Power Di Game' was ready to be released, which I thought was perfect timing, so I just posted that as sort of a response to the trolls. But to be honest, I understand where all the criticism came from and it didn't come from a place of hate. I'm not talking about the trolls but those who were genuinely disappointed to see those pictures. It's the same disappointment that my nani or my mamoo would have felt seeing that. So even now when I meet an older lady who says that she didn't like the pictures, I'm quick to apologize."
"People ask me if I'm a good role model for my fans, and my response to that is that yes, I am a role model but I'm not the perfect role model. I am human, I make mistakes. And I was really happy to see that there were so many people who stood up for me. It goes to show that the narrative in Pakistan is changing, and if nothing else, I'm happy to have been part of that narrative."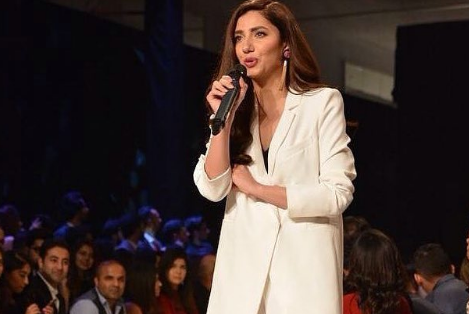 Mahira Khan, who was announced as the first Pakistani woman to be the brand ambassador of L'Oreal Paris, in a speech at the event said: "Through the times of turbulence, through the joys, through the ups and downs, through the mistakes we make and all the success we get, let nobody... nobody's opinion define who you are, And if anybody defines who you are, let it be yourself. Because including me and all the women out there, we're all worth it!"