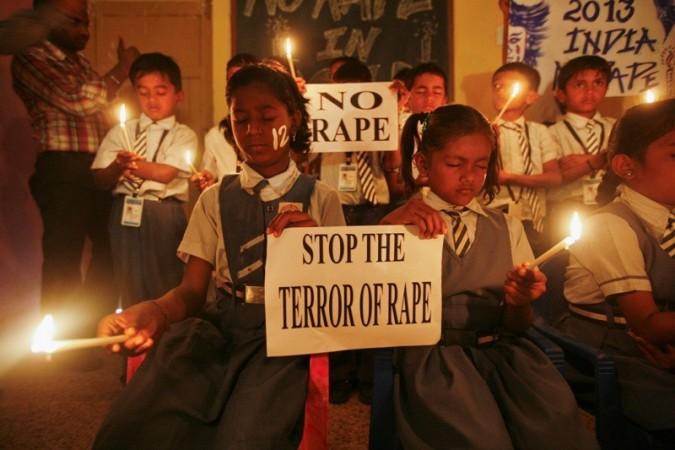 Barely a week after the gang rape of a Swiss national in Madhya Pradesh, another incident of crime against foreigners was reported on Tuesday wherein a British woman jumped from her hotel room in Agra to escape a sexual assault bid.
According to police, the hotel owner with an excuse to give the 30-year-old tourist a massage entered her room and tried to molest her. Reacting to situation, she jumped from the balcony of her Agra Mahal hotel room. She sustained head injuries and fractures to her legs. She was soon discharged after treatment.
Circle Officer of Sardar Police Station Ram Suresh Yadav told The Indian Express that the accused, Sachin Chauhan, is arrested and booked under several sections of the Indian Penal Code.
The woman is under police protection and the British embassy is in constant touch with her for assistance. The woman was supposed to travel to Varanasi and has been in India for a week.
India Today reported that the ministry of external affairs has taken the incident seriously and is seeking for more information regarding it.
The incident came close on the heels of Friday's incident in which a 39-year-old Swiss woman was gang raped when she was travelling with her husband. Six men were arrested and charged for gang rape. They also face charges of robbing the couple of their belongings.
Foreign tourists have been warned by their countries not to travel in India alone.
The UK released an advisory for female tourists to be cautious while visiting India. "Women should use caution if travelling alone in India. Reported cases of sexual assault against women and young girls are increasing; recent sexual attacks against female visitors in tourist areas and cities show that foreign women are also at risk. British women have been the victims of sexual assault in Goa, Delhi, Bangalore and Rajasthan and women travellers often receive unwanted attention in the form of verbal and physical harassment by individuals or groups of men," it stated.