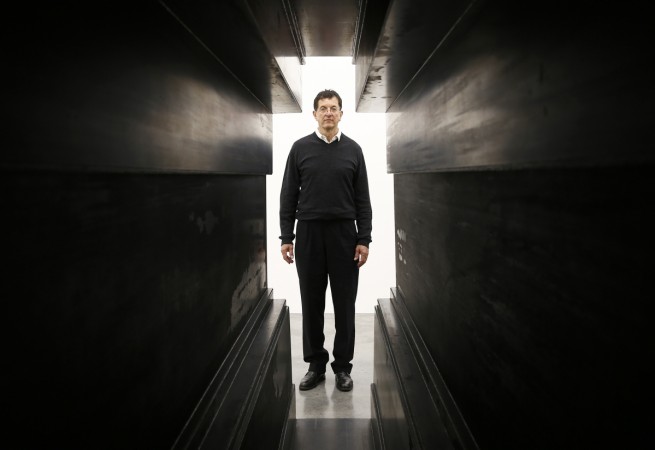 British sculptor Antony Gormley's has beautifully fused relationships with concrete structures. At London's White Cube gallery, the artist has on display some of his dramatic creations. Titled Fit, the exhibition will run through November 4.
While the structures are themselves extremely evocative, the monochrome is adding quite a bit to the look and feel of it. One of the sculptures that has been named Sleeping Field, appears as if it were a colony of low-rise buildings but a close look reveals it's actually 600 of resting bodies. Talking to the Evening Standard, Gormley said that too many skyscrapers are being built, which do not reflect the true spirit of the metropolis.
"In the last 25 years in London it's almost like we have been asleep and London has turned into Dallas. London historically is the joining of many villages in this wide Thames valley," he added.