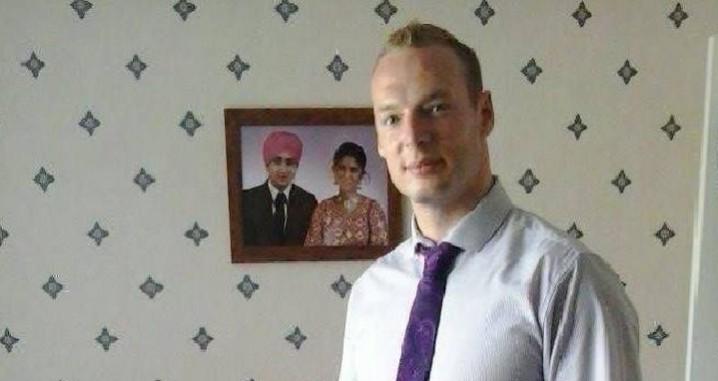 A 27-year-old man from Nottingham has been jailed after he punched his friend to death for 'poking' his girlfriend on Facebook.
Scott Humphrey killed Richard Rovetto in a taxi, after they had an argument on the way home from a stag party in Mansfield, according to Mail Online.
"'If you're such a good friend why did you poke my missus?" Humphrey reportedly asked his friend during their fight.
The taxi driver told the Nottingham Crown Court that Rovetto was saying that he did not know the girl was Humphrey's girlfriend.
BuzzFeed reported that when the taxi stopped, the accused punched 29-year-old Rovetto, who then fell to the ground and banged his head on the pavement.
Rovetto suffered severe head injuries and died in the hospital a few hours later.
"The taxi driver recalls Scott Humphrey accusing Richard Rovetto of contacting his girlfriend in the past and doing so via Facebook. The expression used is a 'poke'," stated prosecutor Gareth Gimson.
Humphrey fled the scene but later handed himself to the police, Mail reported. His lawyer said the accused was devastated after hearing about his friend's death.
Humphrey has been jailed for four years and four months.
"When you and him went out that evening, violence and death were the furthest things from your mind," Judge Gregory Dickinson QC pointed out during the sentencing.
"You didn't intend to kill him. Part of the tragedy is that it's left to chance what happens."
However, Rovetto's brother-in-law was reportedly disappointed with the sentence, and felt the court did not do justice to Rovetto.