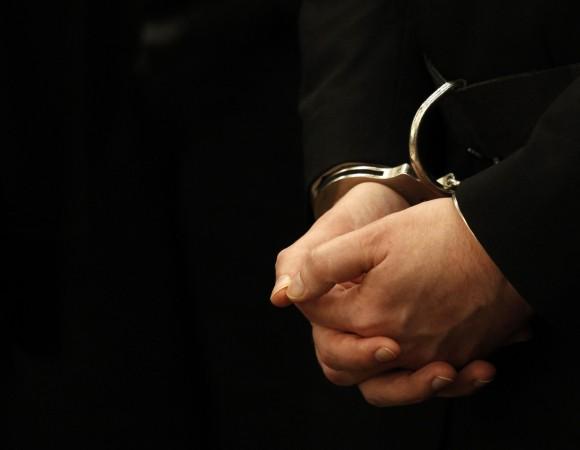 People do a lot of wild things to evade prison, but a British man took conning to a whole new level by pretending to be in a coma for two years. After stealing £40,000 from his neighbour's bank account, the man claimed to be unable to move and could only squint his eyes.
Alan Knight, from Swansea, had pleaded guilty this week to both theft and for pretending to be in a coma for two years to avoid charges, Daily Mail reported. He had claimed to be quadriplegic, a paralysis caused by illness or injury and that he would get frequent periodic seizers that left him in a coma.
His wife Helen Knight was an accomplice to his deceit and had even written a stream of letters lamenting about her husband's condition. She also tricked a local MP Geraint Davies into intervening in his unresolved case. She convinced everyone that the only way to communicate with Knight is when he squinted his eyes.
Davies had taken up Knight's case "in good faith", he said: "I met Helen Knight and she described how Alan had a terrible medical condition, they'd been abused by the police, bundled into a squad car and he wasn't very fit to go to court and was now in hospital".
All of these allegations turned out to be lies and the couple were systematically funnelling their neighbour Ivor Richard's life savings all the while. Knight, in fact used the pensioner's money to pay for holidays and buy a caravan in Dorset.
Meanwhile, Knight was spotted eating, wiping his face and writing by his doctors at the hospital and was later caught on CCTV walking around a supermarket and driving his car to Dorset.
The 47-year-old was arrested in 2012 for the alleged theft, a South Wales Police spokesman told BBC. Knight, however, delayed going to the court by admitting himself to hospital at least on two occasions.
Knight is scheduled to be sentenced on 7 November.