A 59-year-old bus driver, who has 26 children with nine different women, is believed to be Britain's most prolific father.
Michael Redman from Guildford bus depot in Surrey, became father for the first time at the age of 21 in 1976 with his first wife, according to Daily Mail. And last year, he fathered a baby girl.
In all, he has thirteen boys and thirteen girls of his own, aged between nine months and 38 years. Redman's journey of becoming a father has spanned over 37 years, accomplished by his lovers which he met while working on the buses. The Mail reported that he also worked as a milkman and a builder.
"He is charismatic and charming. He tells you what you want to hear. It took me a long time to find out what was really going on," said one of his women, reports the Daily Mail.
She further said that she was unaware about his count of children and didn't know what he was up to.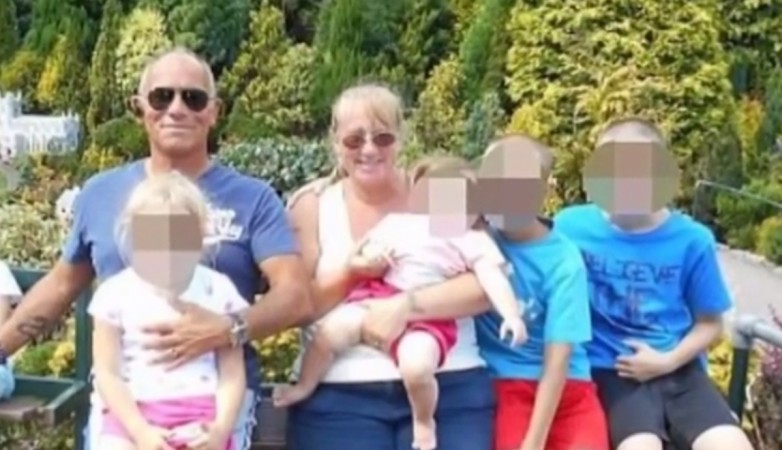 Redman holds the record for having one child per year and three in 1988. He even fathered nine children with two of his lovers who were cousins, according to the Mirror.
He lives with his current partner with whom he had a daughter last year. Interestingly, this woman is just one year older than his eldest child.
A former trooper in the Royal Armoured Corps, Redman uses his job to meet women. Apparently most of his kids are not in contact with him but lives around Greater London, according to Surrey Mirror