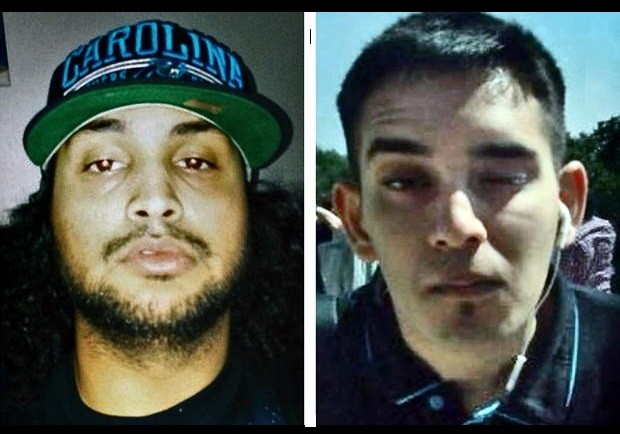 Turkey is in trouble after Britain confronted it for handing over two British nationals to the Islamic State of Iraq and Syria (ISIS) reportedly in a hostage swap to to secure Turkish embassy staff in Mosul.
According to a Turkish news source, the British government has demanded Turkey to offer an "urgent explanation" on reasons for handing over its citizens -Shabazz Suleman (19) and Hisham Folkard (26) to the ISIS.
Back in October, the Turkish government in a deal with the Islamic State militants, reportedly swapped at least 180 ISIS terrorists, including the two British jihadists, in exchange for its embassy staff from Mosul.
The issue has since then led to an increase in tension between the governments of the two countries,Todays Zaman reported.
Despite the British Secret Intelligence Service (MI6) informing Turkey that Suleman and Folkard, who are being sought on Interpol red corner notice, Ankara kept the UK government in the dark over the arrests.
Reports claimed that Suleman and Folkard were caught on the Turkish side of the border near Kobane by the border officers,while trying to enter Syria.
The British government while conveying its "'anger" over the swap reportedly told the Turkish authorities that it was "unacceptable" that Ankara let go two British nationals who were sought by the Interpol.
Despite being a NATO member, Turkey repeatedly has maintained a "lenient" stance against ISIS. Besides being blamed for providing easy access to the Islamic State militants to enter Syria, Ankara allegedly even provided assistance to ISIS fighters to carry out attacks against Kobane, a Kurdish autonomous regions on Turkey-Syria border.