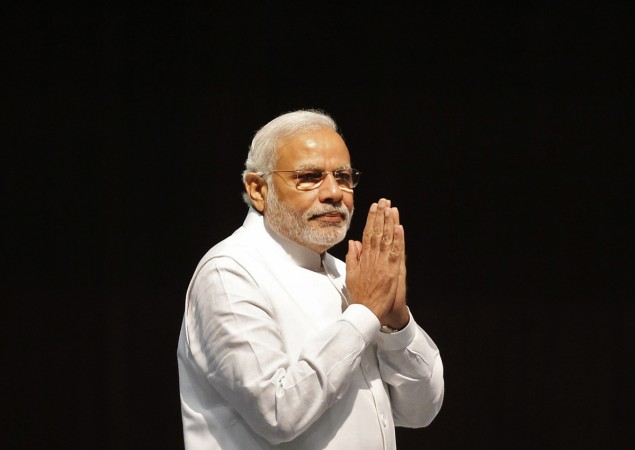 India on Saturday welcomed leaders from Brazil, Russia, China and South Africa (Brics) for the 8th annual Brics Summit in Goa. Prime Minister Narendra Modi is expected to raise the issue of cross-border terror emanating from Pakistan during the summit.
India-Pakistan relationship has soured ever since the Uri attack in September. Terrorists from Pakistan attacked an Indian Army base in Uri, Jammu and Kashmir, and opened fire, leaving 19 soldiers dead. Ever since the incident, PM Modi has decided to isolate Pakistan on all public forum.
The summit will be attended by Russian President Vladimir Putin, Chinese President Xi Jinping and other leaders from Brazil and South Africa. A range of issues will be discussed during the summit, from confronting terror threat to boosting trade and investment between the countries. However, for India the prime focus will be on a major diplomatic offensive against Pakistan and the terror groups harboured by the nation. India will push for an increase in cooperation between the countries and would urge for support for a comprehensive global convention to fight the terrorist organisations.
PM Modi is also expected to voice his concerns over the recent joint military exercises between Russia and Pakistan at the summit. The PM is scheduled to hold bilateral talks with Russia and China.
Indo-China relationship has also hit a rough patch ever since China repeatedly blocked India's efforts to ban Pakistan-based militant Masood Azhar at the United Nations (UN). China also blocked India's application to join the Nuclear Suppliers Group (NSG) until a consensus was reached. The ties between the countries worsened after some Indian businessmen called to boycott Chinese goods recently.
"All parties are divided in listing of the relevant people. And this is why China has put on hold (the banning of Azhar). This will give enough time to make the listing decision and also shows the responsible and professional attitude of the Chinese side," China's foreign ministry spokesman Geng Shuang said.
It is highly unlikely that Modi's bilateral talks with Xi Jinping will make China take a tough stance against Pakistan as it has always stood by the nation.
Brics has always condemned terrorism in all its forms; however, India is expected to press for documents on how to deal with countries which provide sanctuaries to terrorists and terror organisations. The nation would also press for outcomes on how to cut off terror funding.
Discussions are also expected to focus on Pakistan at an outreach meeting between the five nations and BIMSTEC, a grouping of Bangladesh, India, Myanmar, Sri Lanka, Nepal, Bhutan Thailand.