Amidst prevailing tension over the border standoff at Sikkim, National Security Adviser (NSA) Ajit Doval met his Beijing counterpart Yang Jieche on Thursday. The Indian government is yet to comment whether the dispute at Sikkim was discussed or not.
China's State Councillor met the representatives from Brazil, India and South Africa on the sidelines of BRICS summit and had a one-on-one session to "set forth China's position on bilateral issues and major problems," according to NDTV report.
Last month China said that Indian troops had reportedly crossed the border at Sikkim to prevent the Chinese army to construct a road on a Himalayan plateau that it calls Donglang.
Bhutan on the other hand said that the region is Doklam and it was a part of their kingdom. This has been the reason for the recent clash between China and India with neither of the troops backing out without a valid negotiation on the same.
Astana consensus
Meanwhile, on Thursday, Ministry of External Affairs (MEA) spokesperson Gopal Baglay, with reference to Sushma Swaraj's comment in Rajya Sabha on building a development partnership with China, said that the basis should be the Astana consensus, reported the Times of India.
"There are two components in the Astana consensus – firstly, the positive India- China relations are good for the region and secondly, the differences should not become disputes," Baglay said.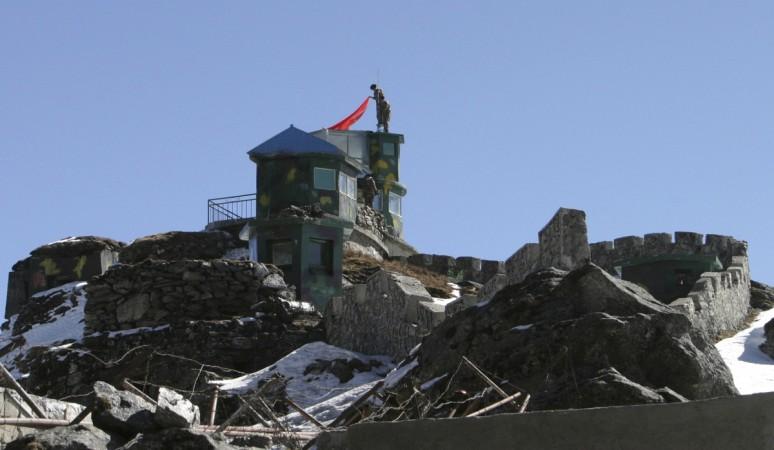 Talking on Astana, he further added that if the differences are handled well, they can be turned into opportunities.
During his address Baglay said that, while the two countries showed great interest in working with another, differences were bound to be present. The parties should settle on common grounds.
Ajit Doval and Yang Jieche's meeting in Beijing is intended to convey that Indian is not up for a clash with China, according to the Times of India report. Although this does not imply that India would stay loose on its ground positions. Instead it seeks a diplomatic resolution on this case.