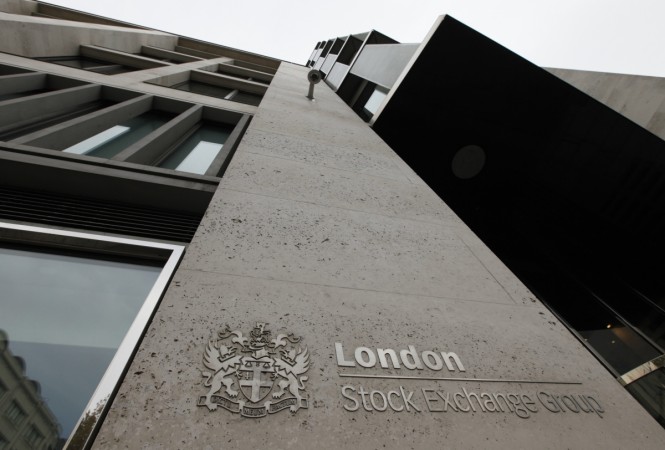 Top British companies could see an erosion of up to £350bn in market capitalisation if Brexit becomes a reality, according to a note by Swiss financial services firm UBS.
On the other hand, a vote to favour if Britain is to stay with the European Union would see the London Stock Exchange's benchmark index FTSE 100 reach as high as 6,800 from the current levels of 6,245, the Guardian reported, referring to a note issued by UBS.
From a currency point of view, the Swiss franc and the Japanese yen would gain at the cost of the British pound, according to the note issued by UBS strategist Yianos Kontopoulos.
Meanwhile, on the last official day (Wednesday) of campaigning for the June 23 EU referendum, more than 1,200 executives expressed their support for the "Remain" camp, even as Swiss bank Credit Suisse said that it would slash its year-end forecast for FTSE 100 by 6 percent if Britain decides to exit (Brexit) from the EU.
The executives included directors of 51 companies that form part of FTSE 100.
"We know our firms are stronger in Europe. Our reasons are straightforward: businesses and their employees benefit massively from being able to trade inside the world's largest single market without barriers," the letter read, according to the BBC.
"Britain leaving the EU would mean uncertainty for our firms, less trade with Europe and fewer jobs," the letter highlighted the flip side of Brexit.
However, the view among British businesses is not overwhelming in favour of staying with the bloc. While big businesses support the "Remain" camp, small firms are split, the BBC said.
Supporting the "Leave" camp, Tate & Lyle Sugars (TLS) said Brexit would help it from a business point of view, the channel said.
Reuters said on Wednesday in a report that Credit Suisse will reduce its year-end target for the FTSE to 6,200 points from 6,600 in the event of Brexit.