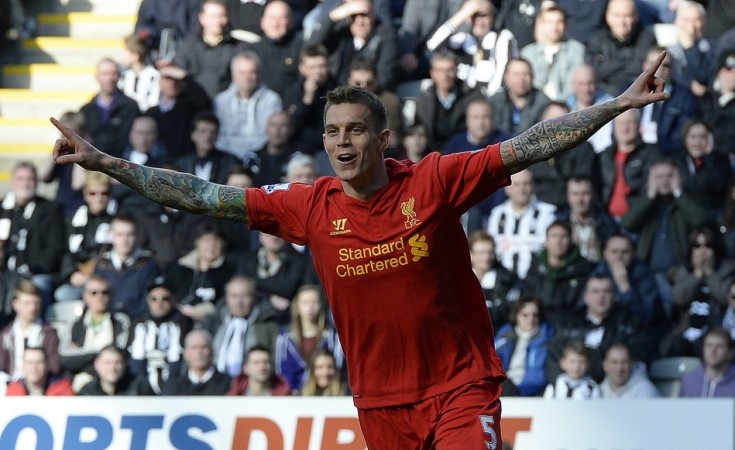 Despite their 1-2 loss against Brondby on Wednesday, Liverpool manager Brendan Rodgers appeared quite optimistic of his team's chances this season and believes the club will do well.
"We'll go and do our best, our best last year nearly won us the title," said Rodgers, in response to his team's chances this season.
"This year, we know it's going to be extremely competitive. Every team will strengthen and we'll be exactly the same. But the beauty for us is that we're a young group and we're bringing in young players that are hungry.
"We will progress again from last season. It's going to be a really exciting season. I've seen development in the players already in the short period of time that we've been back. This season we have the belief to go along with the quality."
Rodgers, however, did not appear to show any signs of pride for having finished second last season and said that there is always scope for improvement in the team.
"We want to improve and continually improve. We're working very hard behind the scenes, as we always do, in terms of getting the best quality players into the club.
"It's looking at the players that can come in and add the goals and add to our game. That's something that we will always look to continue to do at the club."
Meanwhile, Liverpool vice captain and ex-Brondby player Daniel Agger received a king's welcome from the club's fans and admitted to being taken aback by the immense response.
"Everything was really emotional for me. I haven't been here for so many years and that was the reaction I got. It was overwhelming.
"It was good to be back. I really miss this place, I have some really good memories from here and they all came back on the pitch," the Dane said.
Rodgers was all praise for the 29-year-old and his impeccable ability to support the team from the back.
"Daniel is one of a number of excellent players that we have playing at the back. He has been unfortunate in the time that I've been at the club because the big issue for Dan has been his availability.
"He has been out injured for a number of games - some of that has just been unfortunate. He's an excellent player, an international captain and he's had a very good career at Liverpool."