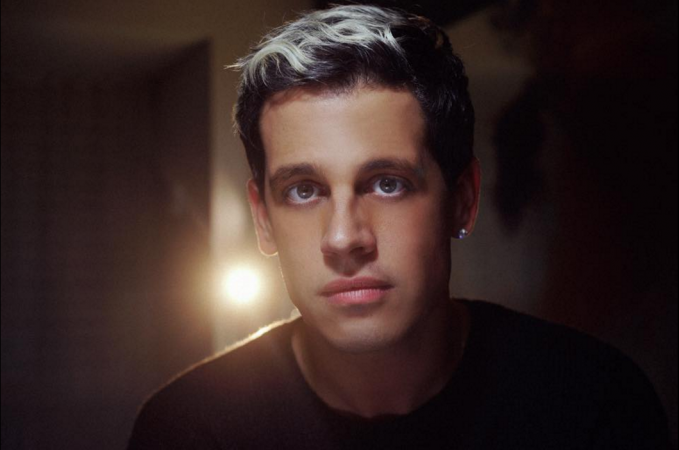 Milo Yiannopoulos, a tech editor with Breitbart and a leader of the alt-right movement in the US (though he personally doesn't align with them), recently signed a book deal with Simon & Schuster imprint Threshold Editions — which publishes conservative titles— for a reported $250,000 advance. However, the book catapulted to No. 1 of Amazon's bestseller list on pre-order.
Also read: Rogue One: A Star Wars Story: Donald Trump Alt Right supporters petition to boycott the movie
The larger issue around publishing Dangerous is the debate around free speech and censorship that the book has led to among US publications and media.
The Guardian's Samuel Sedgman said that free speech defenders often find themselves in precarious situations where they have to defend those who joke about rape, monger hate and racism, but censoring those will be a bane for free speech. However, he argues that there is a limit to free speech when what the other is saying can lead someone to commit suicide, lead to a stampede, etc.
The publishing house, Simon & Schuster, however, doesn't become supporters of racism and misogyny for publishing the book. If not them, then someone else may have done it. Yiannopoulus already has a huge reader base and is known for being a provocateur who would bring revenue to the company with his title.
The man himself is a 33-year-old tech editor who happens to be gay and misogynistic, who has said things like "I, Donald Trump and the rest of the alpha males will continue to dominate the internet without feminist whining."
He was banned from Twitter for inciting a mob into sending racist, misogynistic, threatening, and tweets to Leslie Jones, who is a black comedian routinely featuring on Saturday Night Live and starred in Ghostbusters.
"They said banning me from Twitter would finish me off. Just as I predicted, the opposite has happened," Yiannopoulos told The Hollywood Reporter. "Did it hurt Madonna being banned from MTV in the 1990s? Did all that negative press hurt Donald Trump's chances of winning the election?" he added.
He has written articles on fat-shaming working for people and how birth control makes women crazy and unattractive, "Would You Rather Your Child Had Feminism or Cancer?"
He is also not entirely accepted in the alt-right community due to his sexual orientation and ethnicity — part-Jewish.
The response from the publishing industry has been to denounce his book. The Chicago Review of Books has vowed to not review any Simon & Schuster book in 2017. A Pulitzer-prize winning journalist Karen Hunter, tweeted saying that she would be "rethinking" her relationship with the publisher. However, there is no point shooting the messenger since they don't endorse his views and also said in 2016 that they would publish Salaam Reads, an imprint for Muslim-themed children's books. Publishing the book for Simon & Schuster, a publishing house dating back to 1924, is just business as usual.