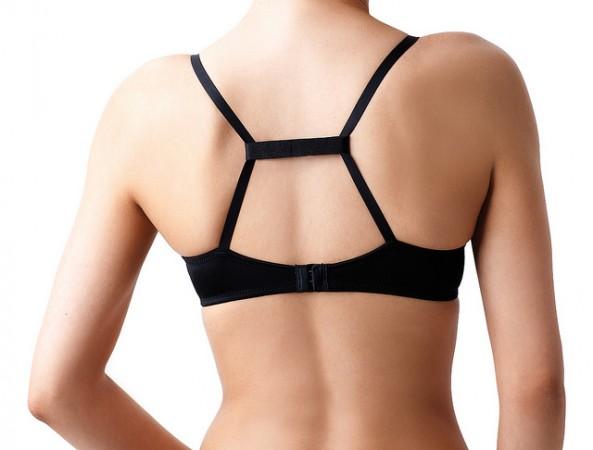 The intense or dose-dense chemotherapy treatment is found to be far less effective in women suffering from high-risk breast cancer, a study revealed.
Dose-dense chemotherapy refers to the treatment provided to women at an early stage of breast cancer at shorter time gaps. The dosage is not increased in this case, which is said to aid in perking up the effectiveness of the therapy in the early stages of breast cancer.
The study, conducted by researchers at Karolinska Institute in Sweden and published in the journal JAMA, comprised 2,017 women who were selected randomly. The women, who were aged 65 years or less, suffered from high-risk early breast cancer.
The researchers found that the recurrence-free survival rate of women who underwent the dose-dense chemotherapy was 88.7 percent, while that for the patients who underwent the standard chemotherapy treatment was 85 percent over a median of 5.3 years. The difference in the rates was not so noteworthy statically.
The non-hematologic toxic impacts, like neutropenic infection and musculoskeletal pain, were suffered by 527 patients in the dose-dense group, which comprised 53 percent of the total number of patients.
The same was suffered by 366 patients, comprising 37 percent of the total number of patients, who went through the standard therapy, the researchers said, as reported by the TOI.
"Although the total treatment time was similar, patients in the tailored dose-dense group underwent more therapy courses and subsequently had more toxic effects, more hospital visits and frequent blood draws," Jonas Bergh, a professor at Karolinska Institute, told healio.com.