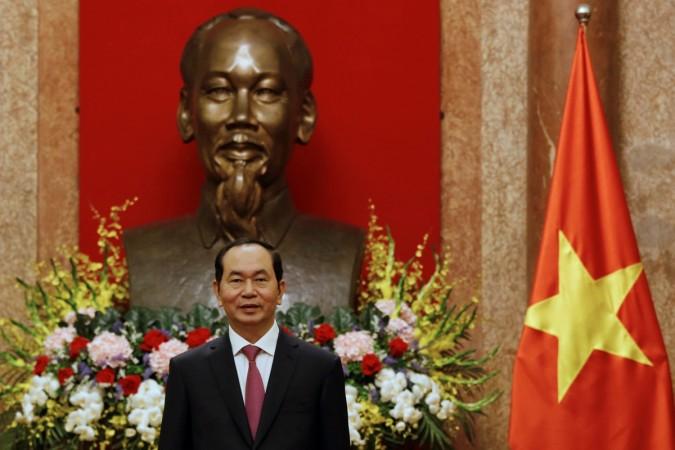 Vietnam's President Tran Dai Quang died on Friday following a serious illness, state media said. The president was 62. "President Tran Dai died at 10.05 am on the 21st of September at the military hospital," the country's official news agency said.
Quang, who became Vietnam's president in April 2016, was also a member the Politburo, the highest panel of the Communist Party of Vietnam.
President Quang had received treatment for his medical condition in hospitals abroad, according to VN Express.
According to the Associated Press, Quang hadn't attended public events for almost a month last year, raising concerns over his health. His last official appearance was at the Politburo meeting on Wednesday.