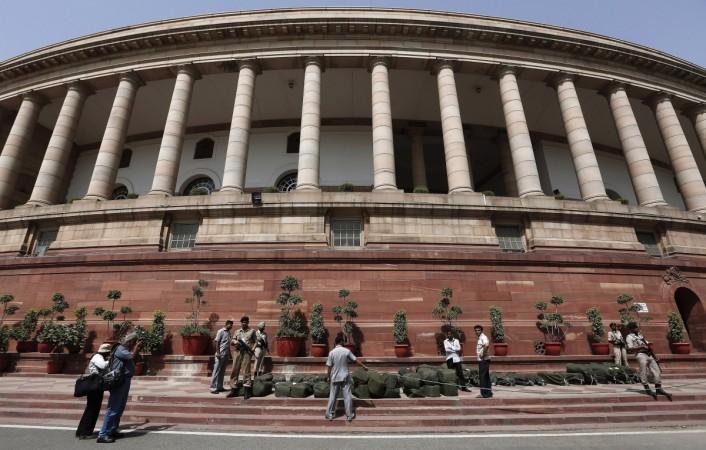 In an alarming turn of events, a massive fire broke out at the parliament premises on Sunday afternoon.
According to latest reports, the situation is now under control.
It is still not clear as to what time the fire started although AK Sharma, director of Delhi Fire Service, said that it started in the AC plant room of the parliament.
Sharma also said that 10-11 fire engines are trying to bring the situation under control. He added that the fire does not appear to be a very big one, reports NDTV.
The director of Delhi Fire Service further said:
30 people are working to put out the fire
It is under control but has not been completely doused yet
We are controlling the situation, but are not able to assess it properly now
Don't know how many people are present at the premises.
Here are the latest developments:
1) Fire tenders rush to the spot
2) Lots of media persons present
3) Police trying to clear the area
4) Thick smoke billowing out of the parliament