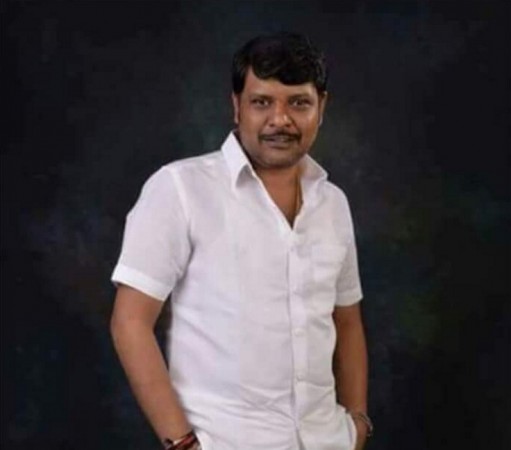 Karnataka Chief Minister Siddaramaiah's son Rakesh passed away on Saturday in Brussels, Belgium. He died of multiple organ failure, according to reports.
The 39-year-old was on a tour with his friends in Belgium but had to be admitted to Antwerp University Hospital in Brussels after he complained of abdominal pain. It was reported that he was undergoing treatment for acute pancreatitis.
CM Siddaramaiah left for Brussels on Thursday after the condition of his son, who was in ICU, worsened. His wife Parvathi and younger son Yathindra had left for Brussels ahead of him. He is said to have called on External Affairs Minister Sushma Swaraj to coordinate with the Indian embassy in Belgium and ensure that his son gets the best healthcare.
Rakesh had been reportedly suffering from liver and pancreatic ever since he met with an accident in 2000 and was treated for the same ailment last year.