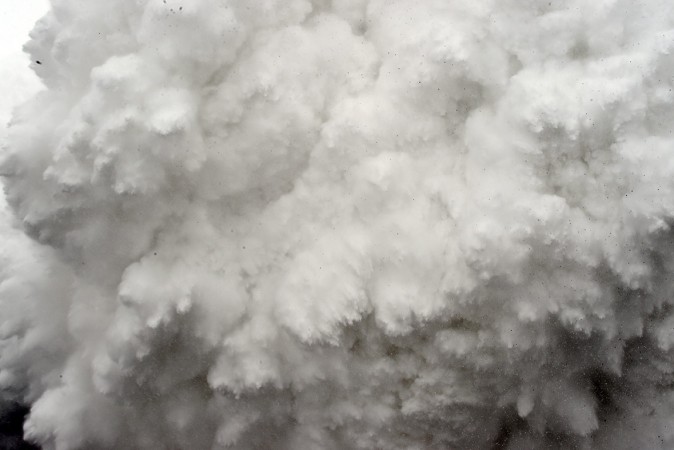 A moderate intensity earthquake of 5.1 magnitude has reportedly rattled Port Blair, Andaman and Nicobar Islands, on Friday at 2:30pm, according to reports.
"Earthquake measuring 5.1 on the Richter scale has hit Andaman region at 2.29 p.m.," IANS quoted an IMD official as saying.
The new development come as Nepal is reeling from the aftermath of a massive earthquake measuring 7.9 on the Richter scale that has wreaked havoc in the country.
Like the recently quake-hit Nepal, the Andaman and Nicobar Islands are also part of the Alpine-Himalayan seismic belt, which is prone to frequent earthquakes. It is the second most quake-prone region after the Pacific Ring of Fire.
The epicentre of the temblor is reportedly 135km south-west of Port Blair.
No loss of life or property has been reported yet. Also, there is no chance of tsunami post the tremor, according to experts.
Earlier on Friday, a 7.1-magnitude quake was reported in Papua New Guinea.