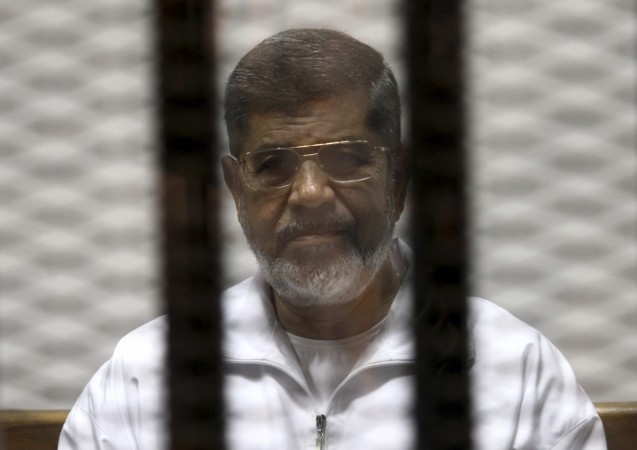 Former Egyptian president Mohamed Morsi has been sentenced to death by an Egyptian court on Saturday for the 2011 mass jail break.
Morsi and 130 others had been accused of breaking out of prison during the 2011 Arab uprising and attacking the police. The others have also been given the death penalty.
The sentence will be sent to the Grand Mufti, Egypt's highest religious authority, for confirmation.
Morsi had escaped death penalty in another trial last month, but is now set to be executed, in what can be seen as the end of President Abdel Fattah al-Sisi's crackdown on the Muslim Brotherhood.
Last month, Morsi had been sentenced to 20 years in jail after he and other Muslim Brotherhood leaders were found guilty of intimidation and inciting violence against protesters.
Morsi was the first freely elected president of Egypt, who was voted to power in June 2012 after the 2011 Arab uprising. He was, however, ousted a year later by then army chief Sisi.