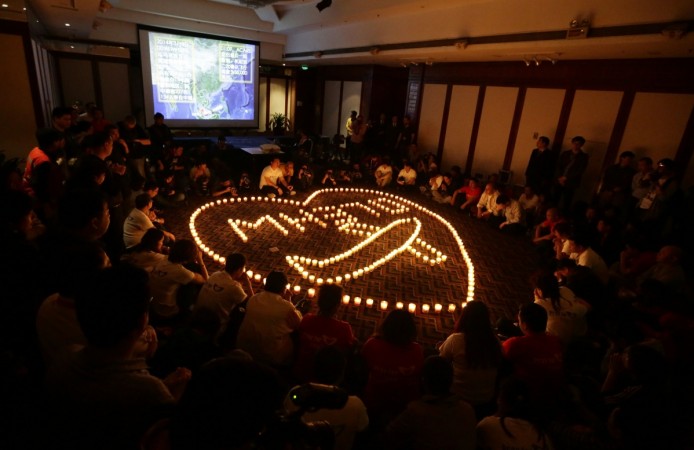 Malaysia on Thursday officially declared that the Malaysia Airlines flight MH370 that went missing last March was lost in an "accident" and that all 239 people on board are "presumed dead."
The declaration was made by the Department of Civil Aviation (DCA) on Thursday.
"After 327 days and based on all available data as well as circumstances mentioned earlier, survivability in the defined area is highly unlikely," Azharuddin Abdul Rahman, the director-general of DCA said in a press conference.
"It is therefore, with the heaviest heart and deepest sorrow that, on behalf of the Government of Malaysia, we officially declare Malaysia Airlines flight MH370 an accident in accordance with the Standards of Annexes 12 and 13 to the Chicago Convention and that all 239 of the passengers and crew onboard MH370 are presumed to have lost their lives," he said.
Malaysian authorities said that the declaration of the missing plane as an accident can help families claim compensation, even as the search for the plane continued in the Indian Ocean.
"Without in any way intending to diminish the feelings of the families, it is hoped that this declaration will enable the families to obtain the assistance they need, in particular through the compensation process," Rahman said, according to The Malaysian Insider.
Families of those on board the missing flight had said earlier that they will not accept any final declaration of the passengers' fate without physical evidence, according to Malay Mail Online.
"All families are unanimous in our stand that we do not want to declare our loved ones dead, without a shred of evidence!" Voice370, a support group, had said.
The Beijing-bound MH370 disappeared off the radars on 8 March last year after taking off from Kuala Lumpur.