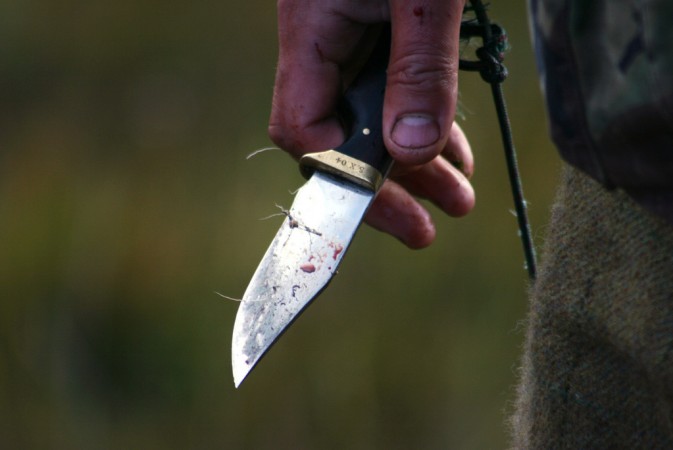 The verdict in Kerala professor TJ Joseph's palm-chopping case was declared on Friday, 8 May 2015.
Ten have been sentenced to 8 years in prison and three to just 2 years of imprisonment.
The convicts who got eight-year term include Jamaal, Muhammad Shobiin, Shamsudeen, Shanavas, KM Pareeth, Yunas Aliyar, Sajeer, and KM Kazim.
Abdul Latheef, Anwar Sadiq, MM Riyaz will each serve two years imprisonment.
Seven of the convicted have already spent five years in jail. They will now have to spend three more years.
The court has also asked them to pay ₹8 lakh to the professor, who was brutally attacked by the gang in 2010 for allegedly 'insulting' the Prophet in a question paper prepared by him for the B.Com students of Newman College, Thodupuzha.
The Special National Investigation Agency court did not agree to the NIA's demand to hand over maximum sentence to the convicts.
The agency, which focuses on terrorism and related crimes in the country, said they are not happy with the sentence declared on Friday, adding that they will appeal the court's decision.