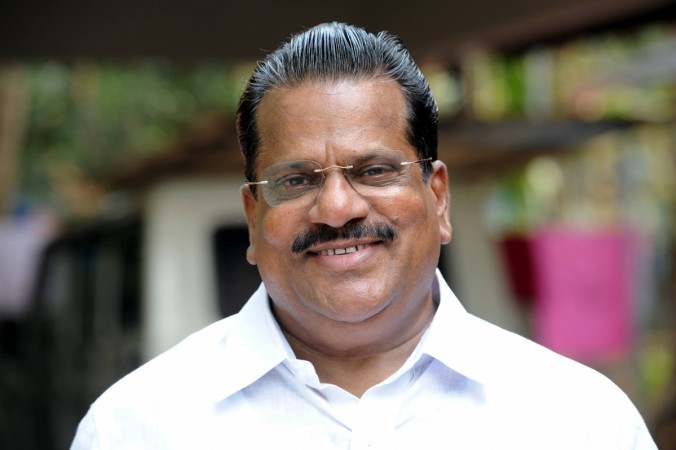 Kerala Minister for Industries, Commerce and Sports E P Jayarajan, who was facing alleged nepotism charges, resigned on Friday, October 14. Kerala Chief Minister Pinarayi Vijayan is said to have accepted the resignation letter from Jayarajan.
State Secretary Kodiyeri Balakrishnan announced the decision during a press meet on Friday saying that Jayarajan expressed his willingness to resign to uphold the dignity of the Communist Party. Jayarajan's decision on stepping down from the ministry was taken during the CPM's state secretariat meeting on Friday.
"By sending in his resignation, Jayarajan admitted to having committed a mistake. The party decided to accept the resignation since it would help maintain the dignity of the party," Kodiyeri told reporters in a press meet.
The appointment of Sudhir Nambiar, who is the son of CPI-M Lok Sabha member PK Sreemathy and the nephew of Jayarajan, as the Managing Director of Kerala State Industrial Enterprise (KSIE), was questioned by both the opposition parties -- United Democratic Front and Bharatiya Janata Party -- which accused the four-month-old Pinarayi Vijayan-led government of nepotism.
Following the allegations, Sudheer as well as Jayarajan's niece Deepthi Nishad, who was appointed as the General Manager of the Kerala Clay and Ceramics Ltd, quit from their respective posts for not being qualified for it.