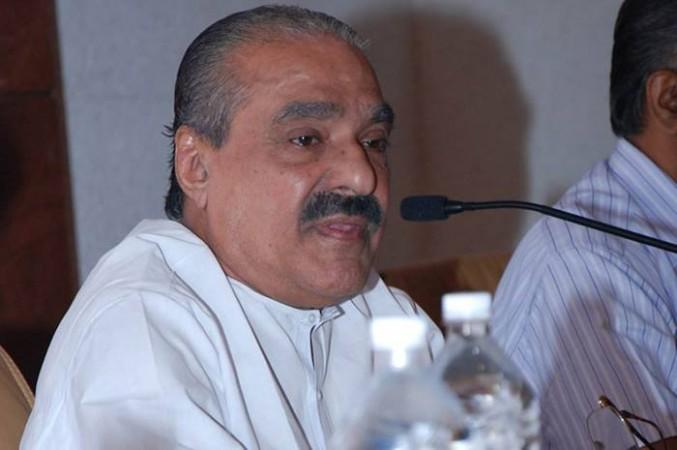 The Kerala Congress (M) has snapped the party's three-decade-long ties with the United Democratic Front.
Kerala Congress (M) supremo KM Mani announced the decision to leave the Congress-led UDF, saying that the party is breaking ties with a heavy heart, but was forced to do it.
Mani said that the party will sit as a separate block in the Assembly and will keep equal distance from the LDF, UDF and the BJP. The decision to part ways has been taken unanimously by the party members.
The Kerala Congress (M) will however continue to support the local bodies, while the party's support for UDF in the Parliament will be based on issues.
The cause for the split can be traced to the bitter contest in the recently concluded election in the state, in which Mani felt the congress led-UDF did not provide him the requisite support despite being a loyal ally. Mani also alleges that the UDF tried to defeat him in Pala constituency.
Kerala Congress (M) has been part of the UDF since 1982. Mani is a legislator from 1967 and has presented 13 state budgets.
Reacting to the latest development, former Chief Minister Oommen Chandy said the move is "painful."
UDF convener P P Thankachan hinted that the alliance of the UDF with Kerala Congress (M) in the local bodies will also not stand as they decided to part ways.
As Mani's party splits from UDF, the Congress-led Front's strength in the 140-member Assembly will come down to 41 from 47.