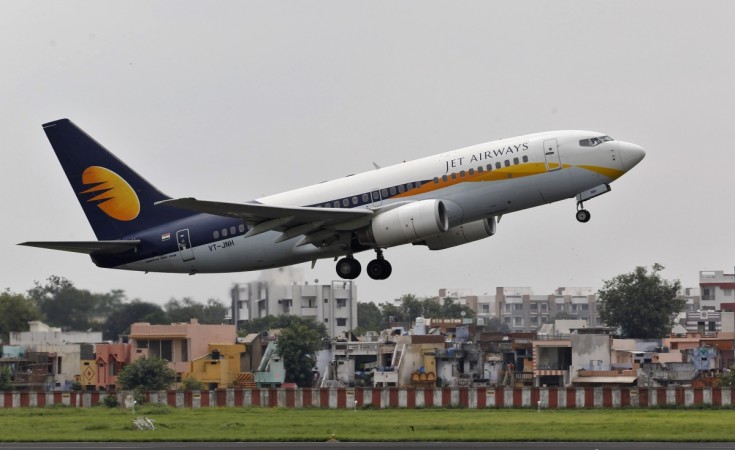 The captain of a Jet Airways flight from Bangkok to Delhi 'fell sick' midair on Wednesday night, with some reports suggesting that he was 'incapacitated'.
The Jet Airways Flight 9W063 was flying 200 passengers when the co-pilot informed the Air Traffic Control of the midair scare and took control of the plane, according to Hindustan Times.
The plane landed safely in Delhi, and the pilot was attended to by a doctor who was travelling on the flight, according to the report.
It is not clear how the pilot's health deteriorated during the flight and what his medical condition was.
"As part of our flight training program, the flight crew and cabin crew of Jet Airways are routinely trained to handle this as well as other possible exigencies that may develop during a flight," a Jet Airways spokesperson told the newspaper.
Some news channels reported that the pilot had been 'incapacitated' and that the passengers had a close shave.
The incident comes a month after another major scare to Jet Airways passengers when a plane made an emergency landing at the Khajuraho airport.