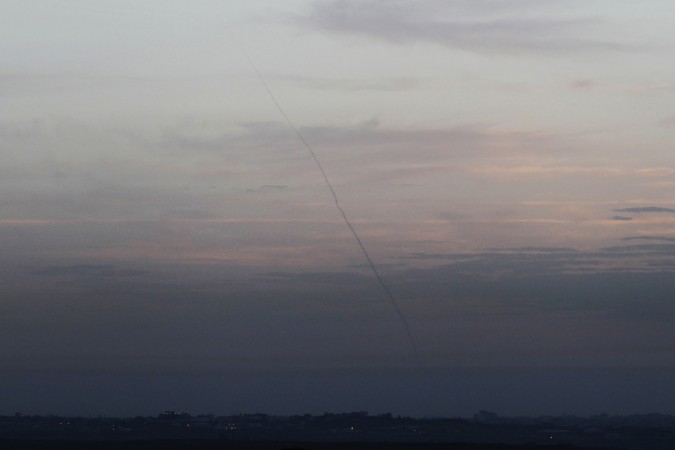 Israeli warplanes hit southern Gaza on Wednesday as a response to a sniper fire against the troops, the military said. This is the second such strike ever since the extended war ended in August.
"In response to the firing at our forces that were east of the fence in the southern Gaza Strip, we carried out immediate attacks against the relevant targets," a statement said according to AFP. This comes shortly after Palestinian medics said a Hamas militant was killed in the same area.
The man recognised as Tayseer al-Ismary, 33, died after he was hit by a bullet fired by the Israeli army, medical sources were cited as saying. Hamas has confirmed that the deceased belonged to the movement's military wing, the Ezzedine al-Qassam Brigades.