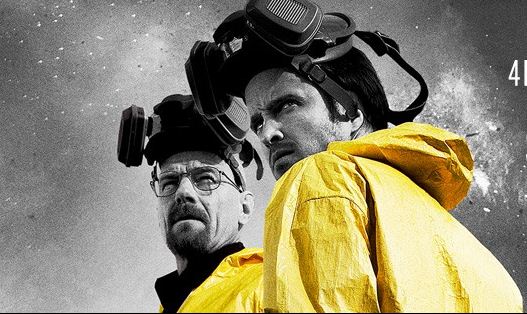 When cult shows end, fans cry for a reboot or a reunion almost immediately. This has been the case with "Breaking Bad" as well, and when fans heard that show creator Vince Gilligan confirmed the show's return for just one more season, most of them fell for it.
Although "Breaking Bad" Season 6 has been "confirmed" by hoax websites and Facebook pages quite a few times, the site abcnews.com.co revived this rumour on Sunday, 7 February. According to their report, Gilligan said in an exclusive interview that Walter White, played by Bryan Cranston, was not dead and neither is "Breaking Bad."
"We've kept it under wraps for months, now the cat's out of the bag. Season 6 is coming, and it's going to be epic and true to the fans that have followed the show so incessantly," abcnews.com.co further quoted Gilligan as saying. Most fans fell for the report, especially because the site's name is the same as the very real news group ABC news.
Moreover, they shared a "trailer" for Season 6, which further cemented the fake news as true in the minds of fans:
However, a deeper look into the other stories in their website will confirm that they are a satire news group. Other "news" seen on their front page include "Ted Cruz Ups The Stakes: 'If Trump Debates Me One-On-One, I Will Wear Makeup'," "Actor Bill Murray Announces 2016 Presidential Run" and "Obama Signs Executive Order Allowing Muslims To Swear On Quran Instead Of Bible In Court."
The fans that fell for the fake report, got prematurely ecstatic, posting comments like the following:
Ryan Reeves: "Best news, or best news ever!"
Dave Edwins: "Yeah!!!! Breaking Bad season six!!!!!!"
This is, however, not the first time that the Internet fell for the hoax. In October 2015, a site called nbc.com.co had also spread the fake news that "Breaking Bad" was returning with Season 6, and that the cast would start shooting for the new episodes in December 2015.