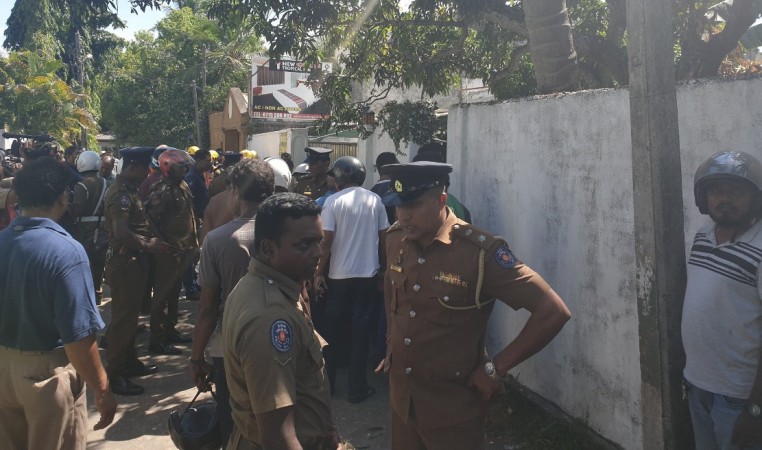 An explosion was heard in Sri Lankan town of Pugoda, 40 km (25 miles) east of capital Colombo, the police and local residents said on Thursday, April 25. The blast was reported from a vacant land behind the magistrates' court in Pugoda near Colombo.
The locals reported about the blast. An investigation is underway, according to Reuters news agency. No casualties have been reported at the time of filing the report.
A total of nine bombings on Sunday (April 21) killed over 350 people and injured 500 people, including 11 Indians and 39 foreigners. The 10th blast came at a time of high tension in Sri Lanka following the Easter Sunday massacre by suicide bombers on the island state.
The dastardly attacks were carried out by the Islamic State, the terror outfit, which has also released pictures of the terrorists and made their names public. Three churches and three luxury hotels were targeted in the deadly attack. Here are the names of the suicide bombers: Abu Ubaida, Abu al-Mukhtar, Abu Khalil, Abu Hamza, Abu al-Barra, Abu Muhammad and Abu Abdullah. The group has not shared much information about the eighth man who has been pictured in the communiqué released by the terror outfit.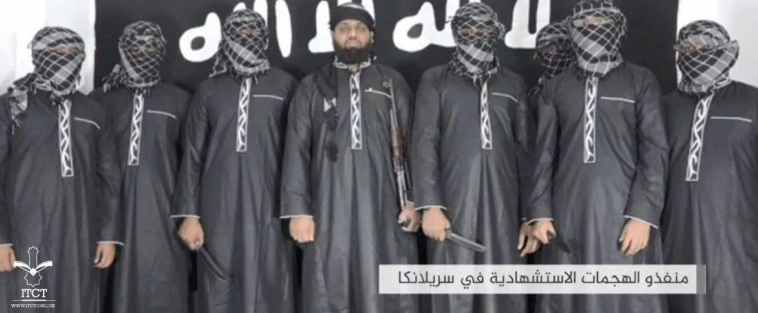 The Sri Lankan government has said the attacks were carried out in apparent retaliation for the New Zealand mosque massacre which happened last month but has said the seven bombers were from Sri Lanka. Ranil Wickremesinghe, Prime Minister of Sri Lanka, said an investigation is underway to determine the extent of the bombers' foreign links. A warning has also been issued by the prime minister that several suspects armed with explosives were still at large. Police spokesman Ruwan Gunasekara said 18 suspects were arrested overnight, raising the total number of detained to 58.
(This is a breaking story. More details awaited)