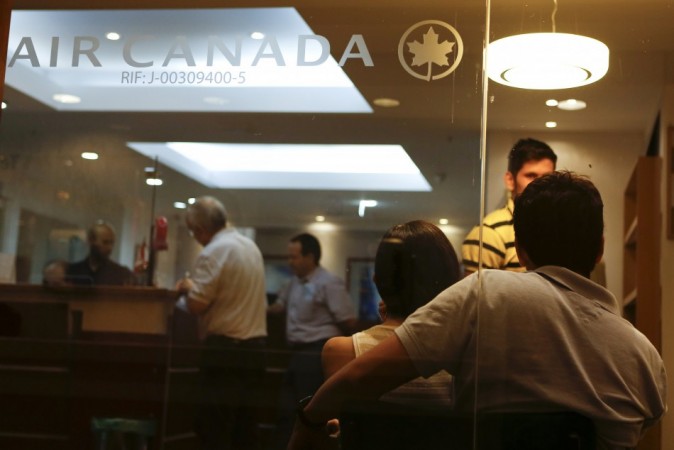 An Air Canada plane crash-landed on the runway of the the Halifax International Airport on Sunday, but no major injuries have been reported.
The plane, an Airbus A320, exited the runway, and clipped power lines, leading to power outage at the airport.
The passengers were evacuated safely, and at least 25 of them were taken to the hospital with non-life-threatening injuries.
The Air Canada flight 624 made a hard landing and went off the runway, taking down power lines.
The aircraft suffered damage after the crash landing.
Air Canada confirmed the incident through its official Twitter account.
Confirms AC624, YYZ-YHZ exited runway upon landing at Halifax. All passengers have deplaned, going to terminal. More updates to come.

— Air Canada (@AirCanada) March 29, 2015
Airbus crash at Halifax International Airport. Reports of extensive damage. Passengers calling 911 from inside plane. AC 624 is flight no.

— Carole Hanrahan (@arsongirl2002) March 29, 2015
#BREAKING plane crash on runway at #Halifax — Andrew Westmoreland (@drewwest_press) March 29, 2015
Emergency responders are on scene at #Halifax airport. Hospitals made aware. Hearing power lines may have been clipped by plane.

— Rebecca Lau (@RebeccaLau) March 29, 2015
Pitch black inside HFX airport. I'm told a bus is headed to plane to pick up passengers. #CBCns pic.twitter.com/m4nNweIJJm

- Chris Sensing (ChrisEnsingCBC) March 29, 2015