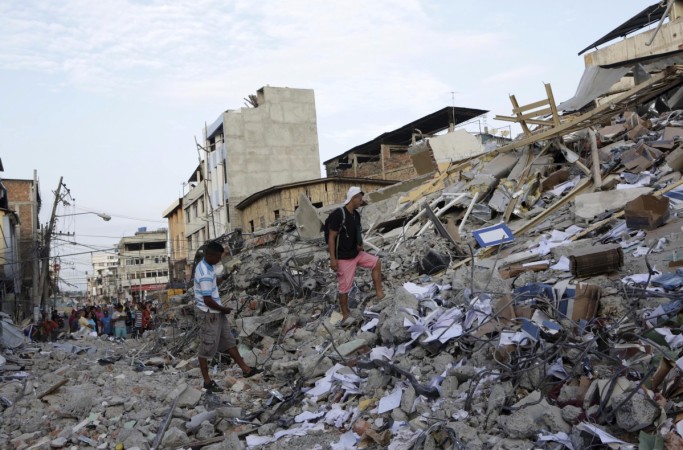 An earthquake of 6.0 magnitude on the Richter scale hit north west of Colombia's second largest city of Medellin on Tuesday, the United States Geological Survey (USGS) said.
The earthquake, which was 72 km deep, struck 129 km north west of Medellin near the town of Mutata a little before 9 p.m. local time, the USGS said. Tremors were also felt in Bogota, the country's capital.
Medellin also happens to be the home city of Pable Escobar, the cocaine lord.
No casualties or damage to property has been reported yet, Colombia's natural disaster office told the Associated Press.
Colombia is prone to earthquakes due to its mountainous terrain and its location along the Pacific Ocean ring of fire.
A 6.6 magnitude earthquake hit the Santander Department in the country in March 2015. No casualties were reported.
An earthquake of 5.6 magnitude claimed the lives of 11 people in El Calvario in 2008.
This is a developing story.