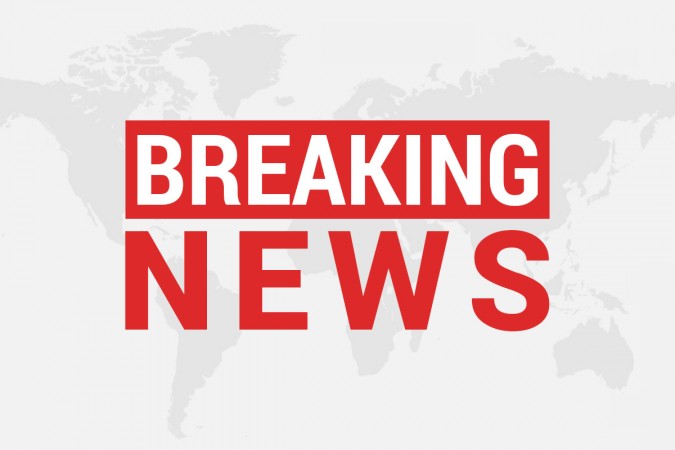 A bomb blast targeting a staff bus at the United Nations base in Somalia on Monday killed at least nine people. The Al-Shabaab militant group, which has carried out a string of attacks in Somalia and neighbouring Kenya, claimed responsibility for the blast.
The UN compound in Garowe was the target of the attack, and several UN staff have reportedly been killed after their vehicle came under attack.
"A blast hit the bus carrying workers to the UN office in Garowe. At least nine people died including two Kenyans and seven Somali guards," a police officer told Reuters
The blast comes just days after Al-Shabaab militants killed at least 17 people in Mogadishu, Somalia's capital, last week.
A suicide bomber had driven a car loaded with explosives into the compound wall of a complex housing the education ministry.
Gunmen then stormed the building and shot dead several people.
Al-Shabaab had also claimed responsibility for the recent attack on Kenya's Garissa University that left 148 dead.
#Photos of vehicle belonging to #UN badly damaged in the morning #explosion in #Garowe, #Puntland #Somalia. pic.twitter.com/4InVFnbHrj

— Abdulaziz Ali (@AbdulBillowAli) April 20, 2015