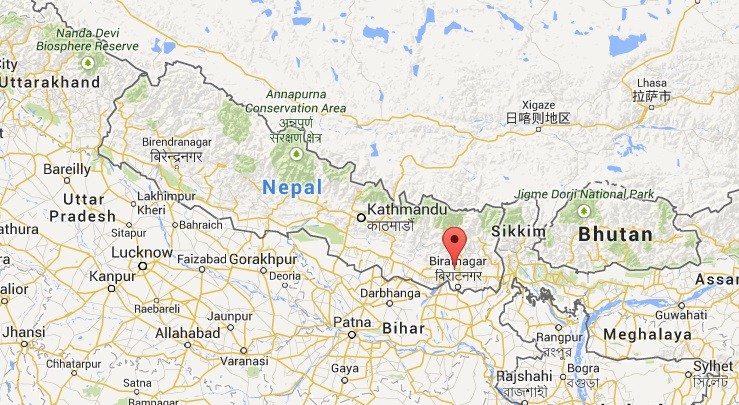 A teen girl from Nepal committed suicide days after Brazil suffered a humiliating and record-breaking 7-1 defeat to Germany in the semifinal of the FIFA World Cup 2014, according to reports.
While the massive victory for Germany is regarded as one of the most remarkable results in the history of World Cup football, the Brazilian tragedy seems to have travelled thousands of miles to as far as the Himalayas, with the game claiming the life of an innocent 10th grade student.
The 15-year-old, identified as Pragya Thapa, was reportedly shocked and depressed after the hammering Brazil received in the semifinal against Germany, on 8 July at the Estadio Mineirao in Belo Horizonte.
The incident occurred in Bharaul village located some 250 miles east of the capital city Kathmandu. According to reports, the teen - who was living with her mother and grandparents - was found hanging from the ceiling of her room.
It has been reported that Pragya was studying in her room before she took the drastic step. She had discussed about Brazil's tragic exit from the World Cup and the humiliating result, before entering the room.
"She (Pragya) was anxious to see Brazil in the final but it went down to Germany. Some of her friends started teasing her for supporting Brazil," IANS quoted Sharad Thapa, a Nepal police inspector.
"Later in the morning, she took such an extreme measure hanging herself in her own room."
Pragya was studying in 10th grade at the Morning Star Boarding School in Itahari.
Police revealed that her body has been sent for autopsy.