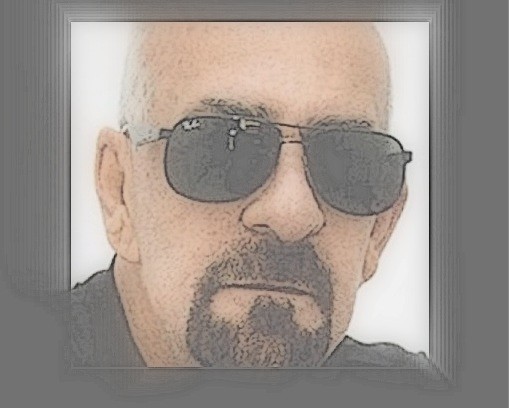 The decapitated body of Evany Jose Metzker, a prominent Brazilian investigative journalist popular for exposing corrupt politicians, was found in the south-eastern state of Minas Gerais on Wednesday.
The local police said Metzker may have been tortured before being beheaded. His hands were tied behind his back and there were several bruises on his body. His head was lying 100 metres away from the body in a ditch near the town of Padre Paraiso, the police said.
The 67-year-old had written several reports on his blog Coruja Do Vale, exposing corrupt Brazilian politicians. He had recently started an investigation into a child prostitution and drug ring.
Fellow journalists revealed that ever since he started the probe, he had been receiving several threats. He reportedly went missing on 13 May.
"It was a barbaric crime that has shocked Minas Gerais and all of Brazil," Kerison Lopes, president of the Minas Gerais Journalists Union told Spanish Daily, AM. "He was decapitated, scalped and tortured," Lopes added.
The horrific murder of Metzker has shocked all journalists in the country. The Brazilian journalists union has now demanded a "rigorous investigation".
Denouncing what it termed as an attack on Press Freedom and Right to Information, a spokesperson for the union added that Metzker was warned he "ran a risk investigating drug trafficking and child prostitution in this violent region".
The family members of the slain journalist said that the police discovered the body after receiving a tip-off from an anonymous person.
#Mundo Policía de Brasil encuentra cuerpo decapitado de Evany Jose Metzker. http://t.co/g4mI1DOhET pic.twitter.com/FQBxD8GgGq

— Periódico a.m. (@periodicoam) May 21, 2015