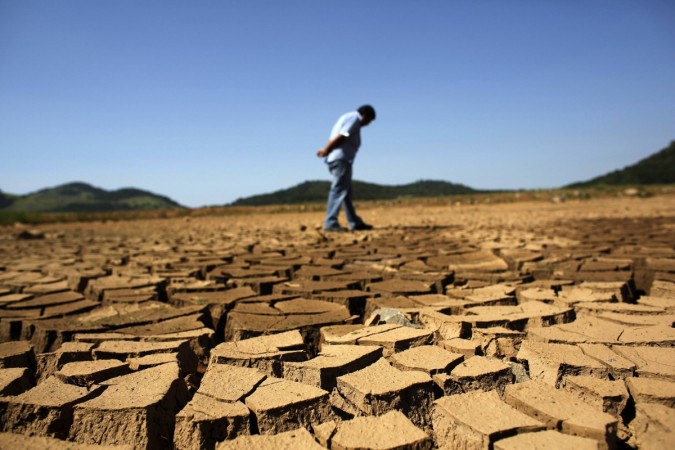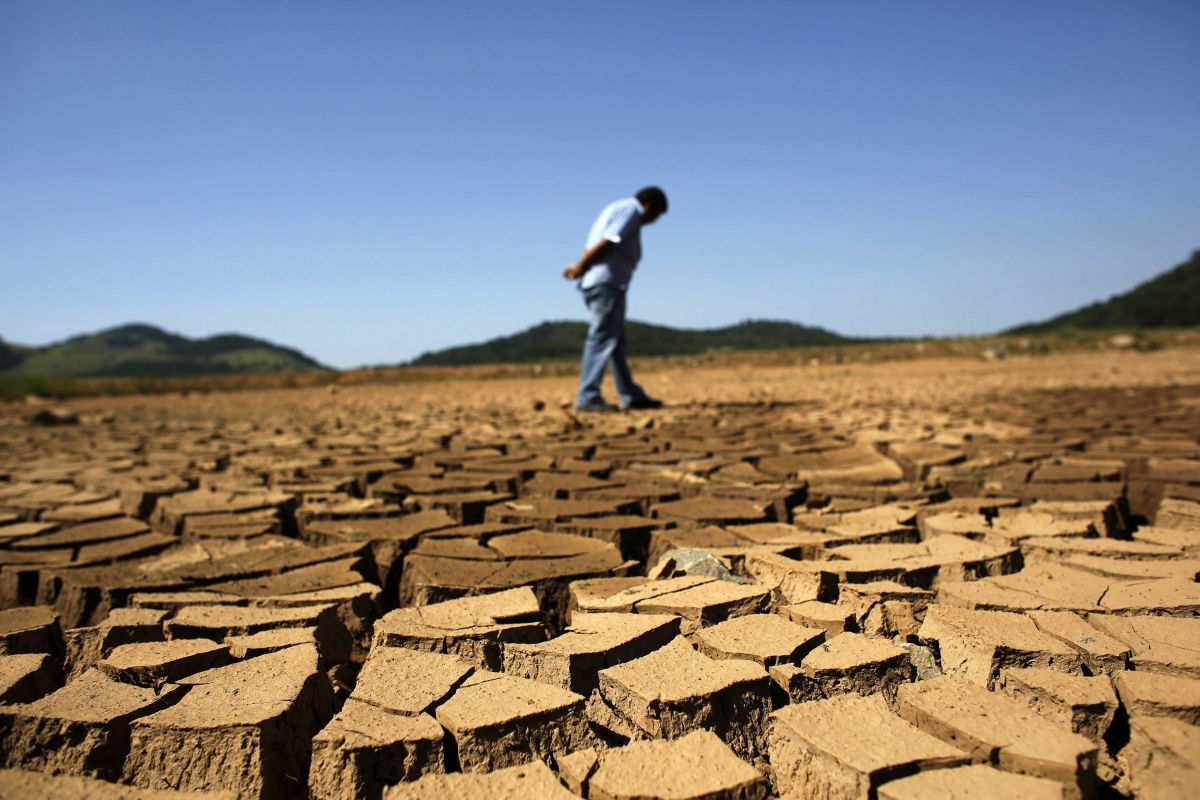 Brazil is facing its worst water crisis in 84 years, with the most populous regions in the country experiencing the greatest drought since 1930.
The country's Environment Minister Izabella Taixeira said that the worst hit include millions of people in some of the biggest Brazilian cities such as Sao Paulo, Rio de Janeiro and Minas Gerias, and therefore, they must save water.
In an emergency meeting held in the capital, Teixeira described the crisis as both "delicate" and "worrying", according to the BBC.
This comes as the country's economy is already in a bad shape, and the growing water crisis may hit the agriculture industry hard. Also invariably, the water shortage has a major impact on energy supplies because of reduced electricity generation from hydro stations in the country.
"Since records for Brazil's south-eastern region began 84 years ago we have never seen such a delicate and worrying situation." Teixeira said in the meeting. She was accompanied by five other ministers at the presidential palace in Brasilia to discuss about the crisis that is expected to have a major impact on the country in months to come. In Sao Paulo, hundreds of thousands of residents are already expressing anguish after frequent water cuts, reports have suggested.
The city's government has taken many initiatives to curb the problem. For instance, those who consume less water are offered discounts, while charges have been raised for those with high consumption rates. A water usage limit has also been placed for industrial and agricultural purposes.