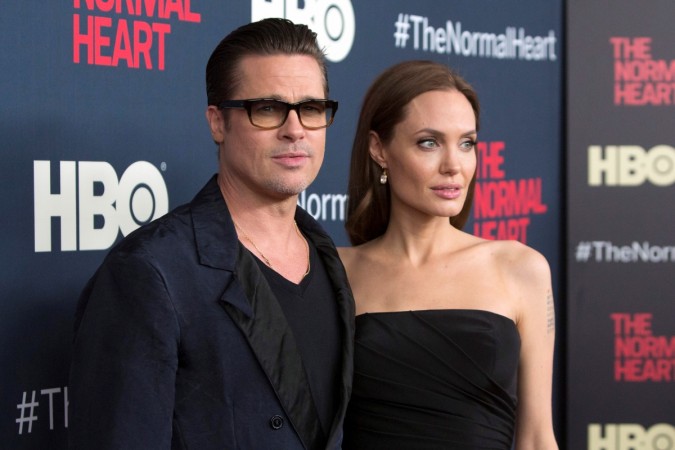 The Angelina Jolie and Brad Pitt break-up saga continues with more juicy gossip coming out of the woodworks. The couple's former bodyguard has now spoken to The Sun about the 18 months when he worked for them. Mark Billingham, a former British Army soldier, is the recipient for the Queen's Commendation for Bravery.
Billingham, who spoke to the UK tabloid, spilled the beans on the former Hollywood power couple's relationship. He was reportedly their head of security and he said their main concern was that the kids would be kidnapped.
The tabloid story further stated that Billingwood or Billy was close to the couple's six children as well - Maddox, Pax, Zahara, Shiloh, Knox and Vivienne. Billy was quoted as saying that Brad and Angelina were always concerned about who was close to their kids. It also looks like no one was allowed to touch their kids or be in contact with them unless Brad and Angelina approved.
The former bodyguard also reveals that he 'fathered' their kids to a great extent. Billy reportedly spent a great deal of time with the kids and took them out for activities like swimming.
Stalkers were also a major source of concern for Angelina and Brad. He recalled an incident when Angelina was filming and there was a crowd around. Everyone seemed to be smiling at her except for one guy who looked very angry. The stranger kept chasing her at another few events and eventually Billy had him arrested. They then realised that the man had been following Angelina Jolie all over the US.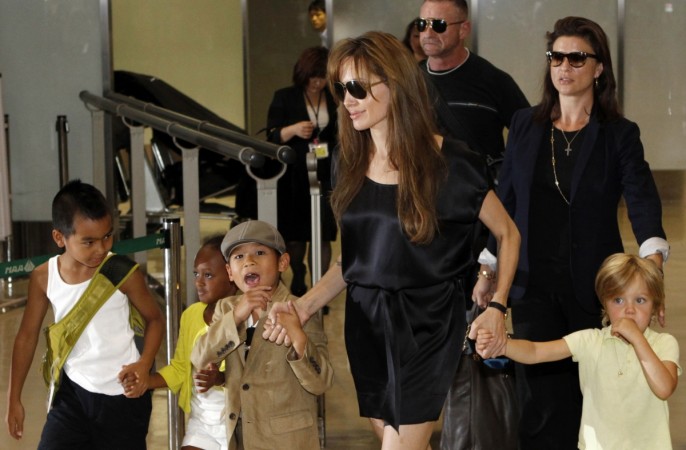 He also made some other revelations. In his time travelling with the couple around the world, Billy stated to The Sun that 'people love her, but hate him'. Billy finally quit his job because he had no time for his own family and spent all his time with them. He added that he had no private life when he worked for them as the work was exhausting. While the former bodyguard does occasionally work with Brad and Angelina, he has moved on to other things.