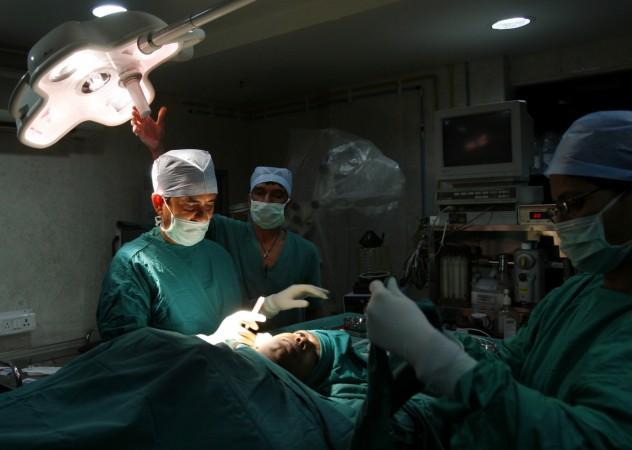 Fifteen-year-old Vishal Satheesh from Kerala saved four lives by donating his organs after he was declared brain-dead by the doctors at Thiruvananthapuram Government Medical College on Monday.
The Kerala government, on the instructions of Chief Minister Pinarayi Vijayan, arranged for an air ambulance for speedy transport of Vishal's organs to Kerala Network of Organ Sharing for the needy.
The teenage boy's heart was transplanted into a mother of a nine-month-old baby, Sandhya, during a six-hour long surgery.
His kidneys were given to 39-year-old Fakhrudheen Panavoor and 56-year-old Rajendran Vithura, who were admitted to the same hospital where Vishal died, the Gulf News reported.
His liver was donated to 30-year old Priya.
Vishal, whose father is working with Emirates Airline in Dubai, agreed to donate the organs of his sons when the doctors approached him.
Vishal met with an accident on Saturday when he was hit by a speeding car in Thiruvananthapuram. He died on Monday. Though the doctors earlier conducted a surgery, they could not save Vishal's life.
Kerala's health minister K.K. Shylaja has appreciated the gesture of Vishal's family and offered her condolences.