A boy thrills viewers by posting a video in which he performs the train sequel from the blockbuster movie "Kick".
In the train sequel of the film, Salman Khan leaves the bicycle behind and crosses a railway track with attitude while a train passes in a second. He performs this stunt smoothly but in reality we all know such stunts are dangerous and difficult for a common man.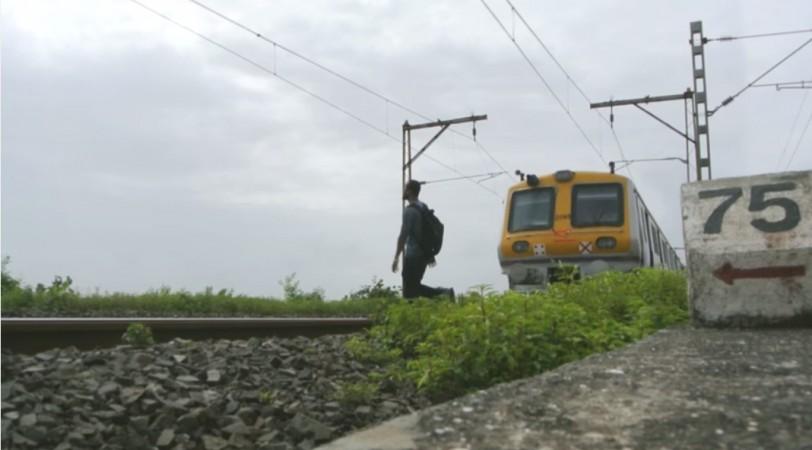 But a crazy boy proved it wrong and performed the stunt as flawlessly as done by the "Kick" star. He crossed the railway track when the train appeared close to him and in a second he was on the other side of the track. There might be some editing done to represent it properly to the viewers but the video surely went viral on the internet.
The movie "Kick", which has become the third highest grosser, made the viewers' jump off their seats with its stunt scenes. It is still gaining profit and running in the theatres as a blockbuster hit.
It is advisable that nobody try to attempt such stunts as it is too dangerous. The film actors have security and proper measures are taken by the production team while performing such stunts.
One more daredevil (another guy) tried the stunt but he performed it on road instead of a railway track. He came riding a bicycle and get off it while a vehicle was approaching him.
In an interview, Khan requested his viewers not to try the stunts as those scenes are scripted and done under proper measures.