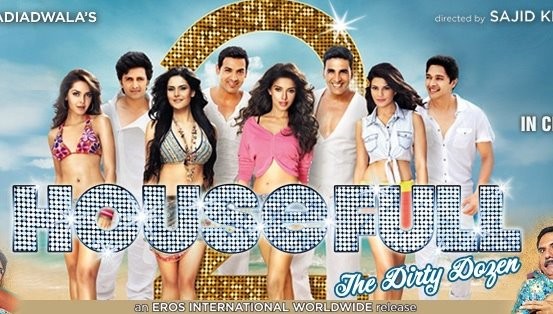 Director Shoojit Sircar's latest film "Vicky Donor" is doing well at the Box Office. The film has collected a whopping Rs. 13. 40 crore in its first week.
The critically acclaimed film, which deals with the concept of sperm donation and infertility, has grossed around Rs 114 milion in the domestic box office and Rs 20 million from international market so far.
Expressing his happiness over the success of the film, Shoojit said that the audiences were mature and clever, and it contributes to the success of the film.
Many film critics and Bollywood celebrities have poured in accolades and congratulatory messages to the director for his unusual theme and water-tight screenplay.
After watching the film, veteran Bollywood scriptwriter Salim Khan called director Shoojit and screenplay writer Juhi Chaturvedi to his home and awarded them with one of his Filmfare trophies on Wednesday.
However, director Vivek Agnihotri's flick "Hate Story", which was released along with "Vicky Donor" on April 20, could not perform well at the Box Office but had a good business at single screens in small towns. The movie has grossed around Rs 66 million at the Box Office in its first weekend.
Director Supavitra Babul's comedy movie "Bittoo Boss" seems to have disappeared unnoticed as the film failed at the Box Office.
Meanwhile, director Sajid Khan's comedy movie "Housefull 2" continued to rule at the Box office.
The film, which was released on April 5, 2012. entered its third week. The film had already collected Rs. 1000 million at the Box Office and is expected to do well in the days to come.
It is the first film to cross the Rs.1000 million mark for Akshay Kumar.