Bollywood movie goers will be treated with completely poles apart films this Friday – Indu Sarkar and Mubarakan. While one deals with India's history during The Emergency, the other one will tickle your funny bones.
Indu Sarkar is directed by Madhur Bhandar and is set in the 21-month period from 1975 to 1977 when then Prime Minister Indira Gandhi had a state of emergency declared across the country.
The movie is under a lot of controversies as it is said to be based on the dark side of Indira Gandhi. However, according to Madhur Bhandarkar, 70 percent of the story is fictional and 30 percent is true.
Though there's a lot of hype because of the story, the film is still expected not to earn much at the box office. The collection is predicted to be around Rs 1 crore on its opening day.
Set to be released on July 28, Indu Sarkar stars Kirti Kulhari, Neil Nitin Mukesh, Anupam Kher, Tota Roy Chowdhury and Supriya Vinod.
On the other hand, Mubarakan is the movie that brings Arjun Kapoor and his uncle Anil Kapoor on the silver screen together for the first time. Arjun plays a double role in the rom-com movie.
This flick too is not expected to get good numbers on its opening day. The collection of Mubarakan is predicted to be around Rs 2 crore.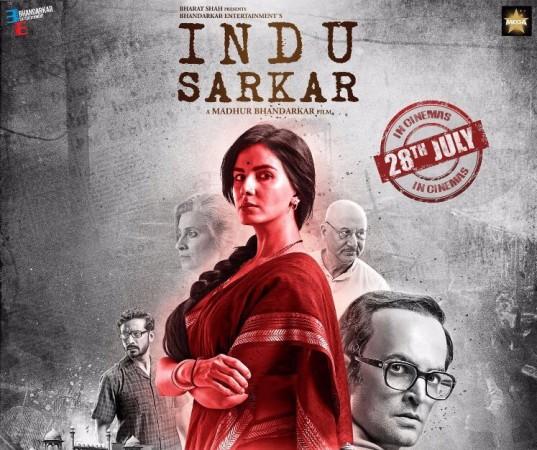 The Anees Bazmee flick is a story of twin brothers and their love stories. Ileana D'Cruz and Athiya Shetty are the leading actresses of this movie.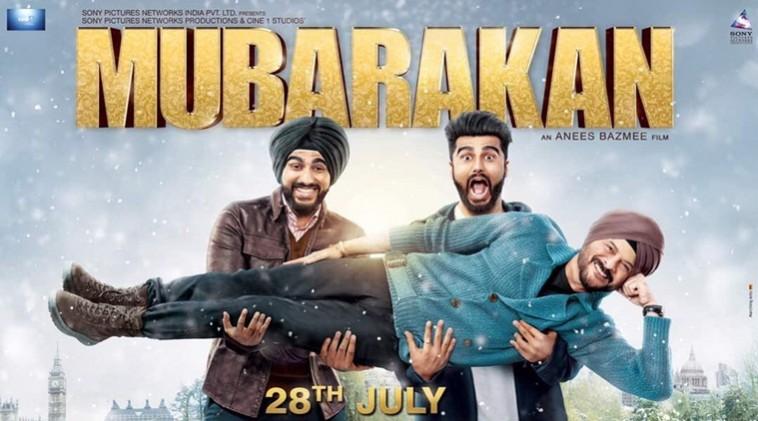 Though the movies will bring low numbers this time at the box office, which one do you think will beat the other – Mubarakan or Indu Sarkar? Share your views in the comments box.