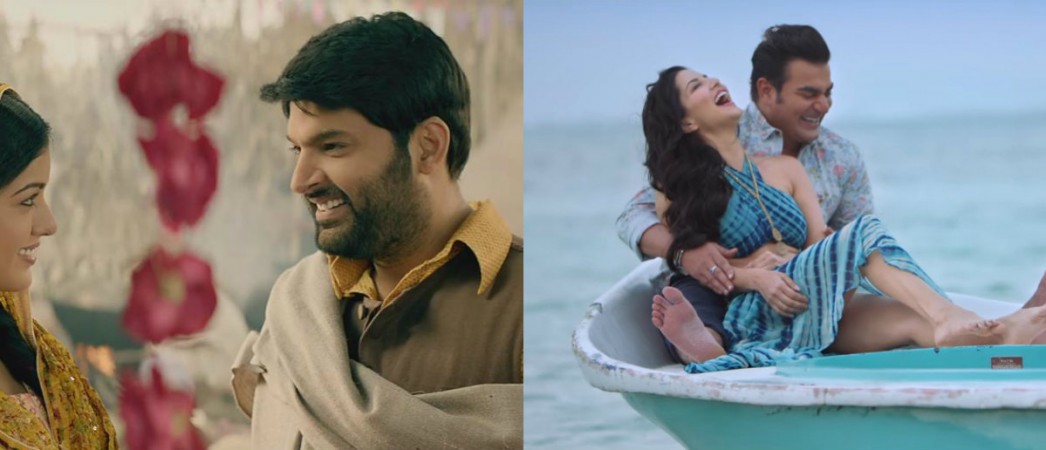 Bollywood moviegoers will again witness a box office clash this Friday between two films. December 1, which was supposed to be a big day for Padmavati, will now be ruled by Kapil Sharma's Firangi and Sunny Leone's Tera Intezaar.
Both movies are of different genres, so the audience will be divided. Who will win the box office battle?
While Kapil is one of the best comedians in India, Sunny is one of the hottest actresses around. Firangi will be Kapil's second Bollywood movie, while Sunny will be seen in a romantic musical drama.
Given the popularity of the actors, both movies should have a decent opening this Friday. The box office result of Firangi and Tera Intezaar will be fairly decided by the first morning show. According to our prediction, the opening collection of these two will be around Rs 1 crore.
Sunny will be seen opposite Salman Khan's brother Arbaaz Khan in Tera Intezaar. She has not only raised the temperature in her sexy avatar, but also made Arbaaz do romantic scenes.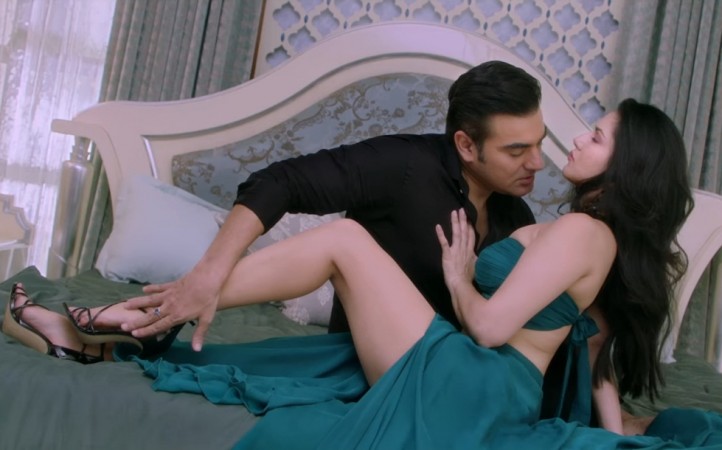 The trailer has grabbed a lot of attention, because Salman's brother is seen in some hot scenes for the first time on-screen.
Sunny also has a dance number in this flick titled I am a Sexy Barbie Girl. Sunny looks stunning and extremely hot in the song video, showcasing some of her sexy dance moves.
On the other hand, Kapil's Firangi, which will also star Ishita Dutta and Monica Gill, is one of the much-awaited flicks of this year. Directed by Rajiev Dhingra, Kapil Sharma's film is set in the backdrop of India before Independence.
Both films were supposed to hit the screens on November 24, but Padmavati's delay benefited the two. Otherwise, the flicks were earlier scheduled to clash with Julie 2 and Kadvi Hawa on November 24.