Shirish Kunder's latest offering "Joker" is doing weak business in both local and overseas markets, while Salman Khan's "Ek Tha Tiger" continues to rock the box office with a decent collection even nearly a month after its release.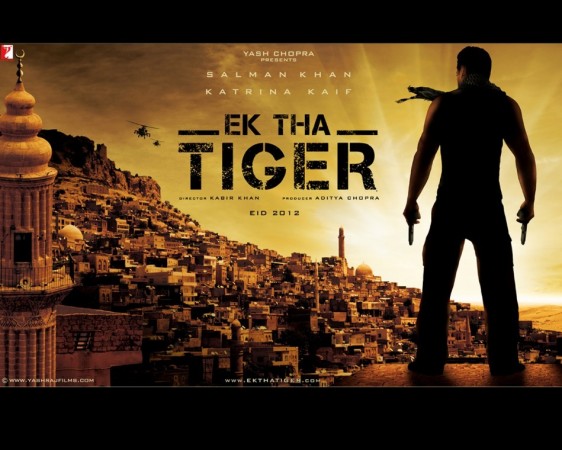 Despite having a big star cast, "Joker" took off on Friday on a dim note that continued throughout the weekend at the box office window.
"Joker" collected a moderate ₹50 million on its opening day, but the collection dipped further on Saturday with a bleak figure of ₹47.5 million. On Sunday, the film collected up to ₹60 million, said Bollywood trade analyst and film critic Taran Adarsh.
Read: 'Joker' Movie Reviews: Shirish Kunder Fails to Tickle Critics' Funny Bones
The film is unlikely to get past the bearish grip at the box office in the coming weeks as well. The total weekend collection figures fall between ₹155 to ₹155.7 million net.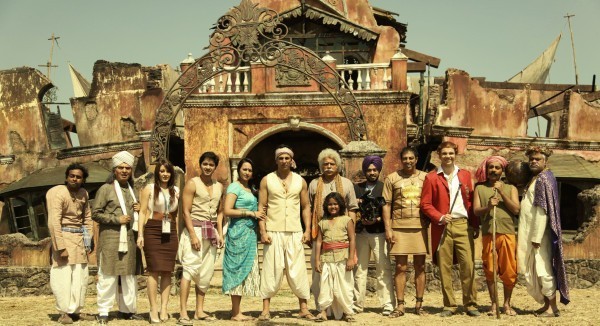 According to reports, the film is believed to have made with the budget of ₹450 million by three production houses, which include actor Akshay Kumar's Hari Om Entertainment, Farah Khan's Three's Company and UTV production house.
"Joker" sets back Kunder's efforts in getting a solid footing in tinsel town considering that he already has enough failures to his credit. His previous movie "Jaan-E-Mann" that was released in 2006 was a commercial failure.
"Joker" is directed by Kunder and has Akshay Kumar, Sonakshi Sinha, Shreyas Talpade and several others in lead roles.
Meanwhile, Kabir Khan-directed "Ek Tha Tiger", which was released on Aug 15, continues to get good response at the box office, with the movie raking up a total ₹1.9 billion last weekend. Adarsh reported that the film garnered ₹12.4 million on Friday, ₹21.1 million on Saturday and ₹31.6 million the following day.
'Shirin Farhad Ki Toh Nikal Padi's has collected total ₹112.5 million net in its second weekend. Last month, the movie opened to a thin occupancy across the country and collected ₹60 million and ₹62.5 million net in its opening weekend.
"Shirin Farhad Ki Toh Nikal Padi", which is directed by Bela Bhansali Sehgal and marks choreographer and director Farah Khan's debut as an actor, was released on Friday. It also stars Boman Irani, Kavin Dave, Shammi in the lead roles.