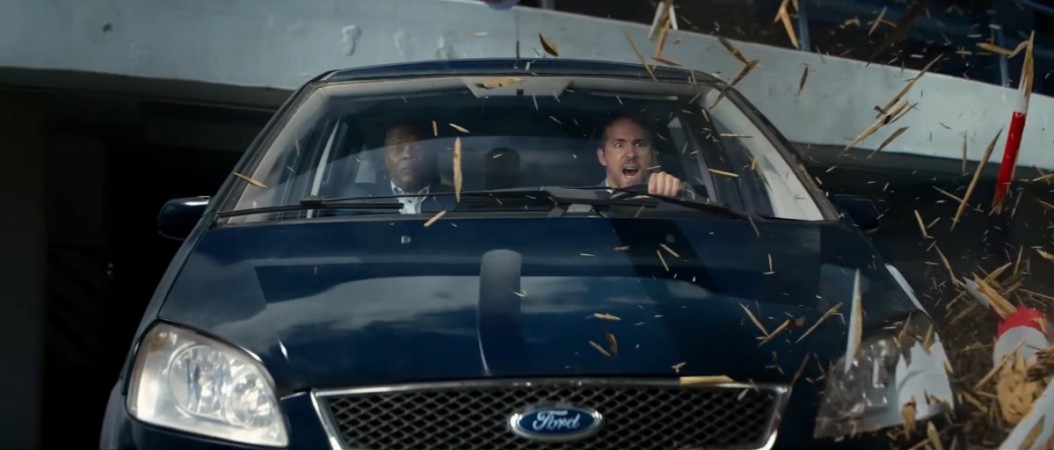 This summer, undoubtedly, has seen some bad box office results. There have been some big budget movies that released this year but many failed to impress. While Marvel's Guardians of the Galaxy, Sony's Spider-Man: Homecoming and DCEU's Wonder Woman kept the box office buzzing, movies like King Arthur, Baywatch, The Mummy and many big anticipated movies bombed at the box office.
The disastrous revenues dragged down the box office to an all-time low Hollywood has seen in the past 16 years. Box office analysts also note that the numbers have touched as low as the box office records recorded after 9/11.
Also Read: 'American Made' a DIG at Tom Cruise's career? Here's what the Director has to say
Variety reports that the numbers about 17 years ago stood the lowest with the September 15-17, 2000, dropped to $53.7 million for the weekend. The website also shares that there have been bad shows at the box office earlier as well noting that in 2014, the first weekend of September earned only $66 million overall.
But this year's overhaul has dropped lower than that. While Ryan Reynolds and Samuel Jackson's The Hitman's Bodyguard and the horror hit-flick Annabelle: Creation ruled the top spots this weekend, the numbers weren't enough to stop the box office crash. The total collections this weekend is estimated to be $65million which is currently lower that the 2014 September.
According to Time, it is predicted that The Hitman's Bodyguard earned an estimate of $10.1 million whereas Annabelle: Creation earned $7.4 million. Among the new releases this weekend, the animated movie Leap! made the most money, earning $5 million.
Other releases include Wind River ($4.4 million), Birth of the Dragon ($2.5 million) and All Saints ($1.55 million). Logan Lucky earned $4.4 million and Saturday's Mayweather and McGregor fight brought in an estimated $2.6 million.
The biggest factor that caused the halt is because an already slow August witnessed no major new releases last weekend. Other factors that aided to the falls could be the Saturday night's Floyd Mayweather-Connor McGregor boxing match or the Hurricane Harvey in Texas.
Hollywood will look at moving ahead of the sluggish summer as the fall season will watch IT, Kingsman: The Golden Circle and American Made, among other movies, releasing this month.