Warner Bros is ending the year on a rather sore note. After having an amazing spell at the box office thanks to Wonder Woman, WB attempted to recreate the summer magic just before the holidays. However, Justice League bombed at the opening weekend and has failed to revive.
Not only was it speculated that the multi-superhero movie would open to an enormous $120 million, film analysts also pinned hopes that the film could help DCEU surpass the $1 billion mark. Sadly, the current picture reveals that the film is struggling to even cross past the Man of Steel box office collections.
Also Read: Christian Bale offered $100M to replace Ben Affleck as Batman after Justice League flops?
Earning another $16.6 million in its third weekend, Justice League's domestic box office collections stand at $197 million. Adding the 17-day domestic collections, Justice League worldwide box office collections records $567 million.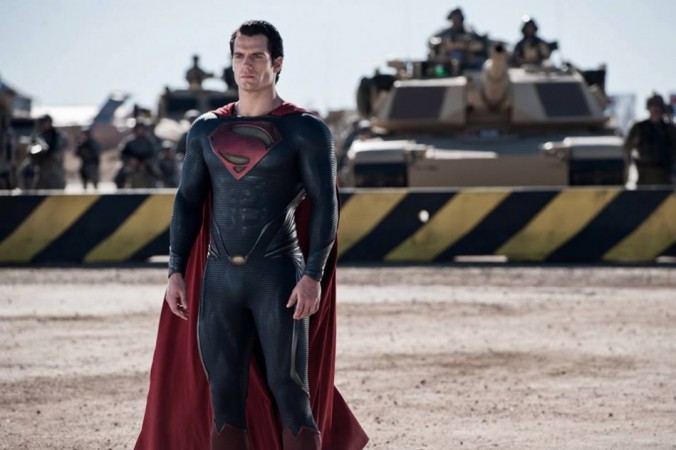 At the pace Justice League is going, Forbes notes that the DCEU movie will not surpass Man of Steel's global earning of $668 million. The Superman movie featuring Henry Cavill recorded $291 million domestically and if Justice League's performance doesn't go up (which looks unlikely), the movie will be the lowest earning a DCEU movie has ever made.
While it may not surpass records, JL sat put on the second spot this weekend two weeks in a row as Pixar's Coco reigned over the top spot. Earning $26.1 million, Coco raced past $100 million on the domestic front.
Globally, the film has a total gross of $280 million. The New York Times reports that the film opened at number one spot in France, Spain and Germany this weekend.
Deadline also reports that the film ruled over the Chinese market. Coco has racked up $75.6 million in just ten days of its release. Word-of-mouth acted as a great factor for Coco in China thus increasing the box office collections.
On Friday, Coco earned $7.74 million, according to data from China's Ent Group. Saturday's $19.2 million and Sunday's $16.8 million helped Coco earn $43.7 million second weekend collections from China. These numbers helped Disney record the second highest weekend for an animated movie in the Chinese market, after Zootopia, Variety reports.
COCO strummed up $69M int'l this weekend, $171M total. Worldwide cume is now $280M. CHI ($75M) MEX ($55M) FRA ($6.4M) RUS ($5.8M) ESP ($2.8M) GER ($2M) INDO ($2M)

— Exhibitor Relations (@ERCboxoffice) December 3, 2017
Jeff Bock, Senior Box Office Analyst, Exhibitor Relations, revealed that Coco's $69 million helped the movie reach international collections cume stands at $171.3. Australia, Italy, Brazil, Korea, the UK and Japan contributing the most, apart from China, being the biggest contributors. The total box office collections stand at $280 million.

Falling behind Justice League this weekend is Lionsgate's Wonder. The Julia Roberts movie earned $12.5 million totalling the domestic box office collections to $88 million. The film's budget is $20 million.
Top 5 BO: #1 COCO ($26M) #2 JUSTICE LEAGUE ($16M) #3 WONDER ($12M) #4 THOR: RAGNAROK ($9M) #5 DADDY'S HOME 2 ($7M)

— Exhibitor Relations (@ERCboxoffice) December 3, 2017
The star of November, Thor: Ragnarok collected $9 million last weekend. The total box office collections of the Marvel crossed $800 million, currently standing at 816.4 million. International box office collections record $525 million.