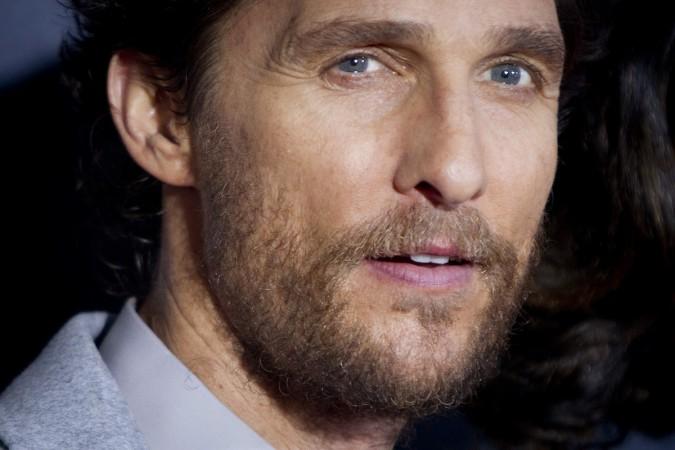 The weekend is going to see an interesting box office war between Christopher Nolan's space fantasy "Interstellar" and Disney's "Big Hero 6." But in India, these two films will also have to compete with Shah Rukh Khan-starrer "Happy New Year," which has raked in approximately ₹193 crore in just two weeks.
The family entertainer directed by Farah Khan is eyeing to hit the ₹250 crore mark as it enters its third weekend. But interest in the heist movie might slow down a bit due to the release of "Interstellar" and "Big Hero 6," which is sure to draw in a number of children and their parents to the movies this weekend.
While "Interstellar" is a science fiction that revolves around the dwindling life on Earth due to the global food crisis, and how a team of space travellers go beyond this galaxy in search of another habitable planet, Disney's "Big Hero 6" is an action comedy adventure involving robotics prodigy Hiro Hamada.
"Big Hero 6 qualifies as a better-than-average kids' movie with enough cross-generational appeal to make it a fine choice for a family weekend matinee," wrote Dana Stevens of the Slate in her review of the movie.
On review aggregator Rotten Tomatoes, "Interstellar" has been given a 72% for freshness, and "Big Hero 6" has received 90%. As per trade analysts, these two films are expected to cross $50 million in their debut in the North American box office.
Meanwhile, moviegoers have been comparing notes on both "Interstellar" and "Happy New Year" on Twitter, and the general consensus favours the Matthew McConaughey starrer.
Check out some of the messages below.
"While #Hollywood makes high quality #Interstellar, #Bollywood reaches lowest quality with #HappyNewYear ....Bollywood is doomed."
"Half way down, and someone in the next row just said that Happy New Year was better than this. #Interstellar #Facepalm."
"Steps to kill Nolan
1. Make him sit in front of a screen
2. Play Happy New Year
Awwed — watching Interstellar."
"I felt #Interstellar not as bad as reviews or after watching #HappyNewYear (till intermission) any movie will make more sense."
"Gone girl. Fury. Interstellar. What do we have to offer? We still revel in our nautanki so have a Happy New Year."