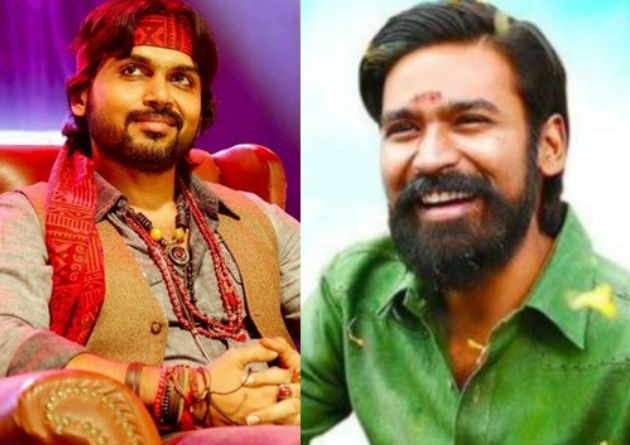 Deepavali Tamil releases Kodi and Kashmora have made decent collections at the international box office. Among many centres, the Tamil movies have performed well in Malaysia, the biggest overseas market for Kollywood.
From 70 screens in the first weekend, Kashmora was reduced to 47 screens in the US in its second weekend. The Karthi-starrer movie, which earned Rs 1.86 crore in the opening three days, has ended its 10-day collection (including Thursday premiere) at Rs 2.21 crore.
Dhanush's Kodi, which opened in 40 screens and earned Rs 38.84 lakh in three days, has collected Rs 51.64 lakh in 10 days. The movie was played in only 13 screens in its second weekend at the US.
Kaashmora is leading in Australia too. So far, it has earned Rs 43.1 lakh after minting Rs 33.6 lakh in the opening weekend. On the other hand, Kodi has collected Rs 32.71 lakh by the end of its second weekend. The Dhanush-starrer had raked in Rs 22.6 lakh from 16 screens in three days.
In the UK box office, Kashmora and Kodi have collected Rs 21.19 lakh and 40.78 lakh, respectively. At the Malaysian box office, Karthi's film has overpowered the Dhanush-starrer, the collection of which was marginally higher than Karthi's flick in the first weekend.
Kashmora, which had minted Rs 64.31 lakh from 24 screens, has taken its total tally to Rs 1.49 crore in Malaysia. Whereas Kodi ended its second weekend at Rs 1.3 crore after doing Rs 64.31 lakh in the first weekend. It has to be noted that both the movies retained all the screens.
[1 lakh = 100,000 | 1 crore = 10 million | 100 crore = 1 billion]