The standoff between India and China over the border dispute in Sikkim has refused to die down; and, it may not happen any time soon as the leaders of the two most populated countries in the world haven't shown the will required to solve it. India's Prime Minister Narendra Modi and Chinese President Xi Jinping met on the sidelines of the recent BRICS Summit in Hamburg, Germany, but did not hold a bilateral meeting.
India has accused China of building roads on the India-China-Bhutan trijunction and its People's Liberation Army (PLA) of intruding into Indian territory in Sikkim and destroying bunkers, while China has claimed that India is provoking them and has said that the issue can be resolved only if India withdraws its troops.
As the tension between the two neighbouring countries, which engaged in a war in 1962 over a border dispute continues, one is reminded of the ambitious PLA reforms earlier last year. China formed five new theater commands namely Eastern Theater Command (ETC), Southern TC, Western TC, Northern TC, and Central TC to focus on combat operations and the reorganisation made the commands develop and train their respective forces.
Interestingly, the Western Theater Command (WTC) was formed keeping India in mind (vis-a-vis the border dispute), according to a report by global research and analysis group The Jamestown Foundation.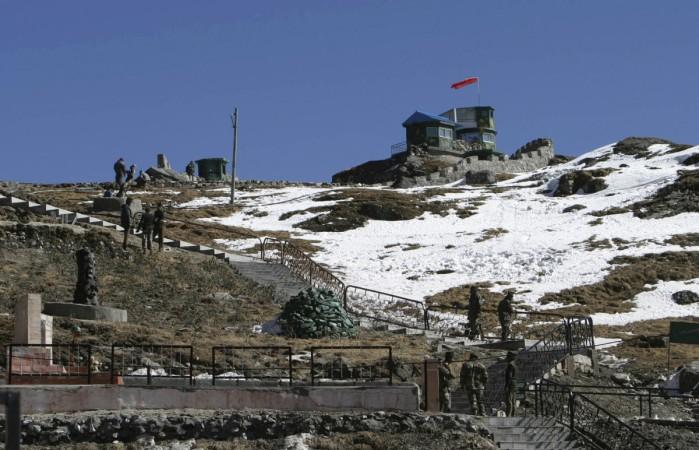 A look at Western Theater Command
The WTC, which is currently under Army General Zhao Zongqi, is the largest among the five theatres with difficult terrain and long borders, and its primary strategic direction is India and the disputed border regions. The Chinese media has reported that the Tibet Military Command in the Western Theater Command was placed under the PLA Army (PLAA) to carry out operations against India primarily in India's Arunachal Pradesh state and its surrounding areas. Its cadres are trained from combined arms tactical training bases (CATTB) located at Xichang and Qingtongxia with special focus on high-altitude mountain warfare, cold weather and long-distance movement.
"The WTC would have to coordinate operations with the responsible command for naval operations against India," reported The Jamestown Foundation earlier this year. It went on to say that "China is rapidly improving infrastructure in the Sino-Indian border region as part of development plans for Tibet as well as prepare for possible defensive or offensive operations."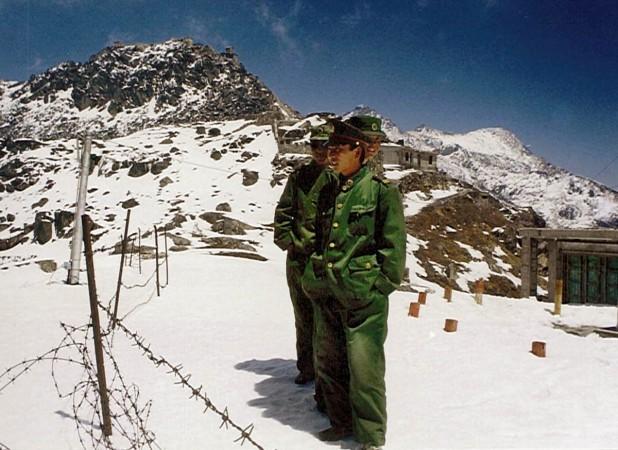 Current situation along the border
China has constructed roads along the disputed areas, built airbases and logistics sites that will facilitate easy deployment of its military and operations in the difficult terrain if war breaks out. India too has improved infrastructure on its side of the border and deployed additional military forces.