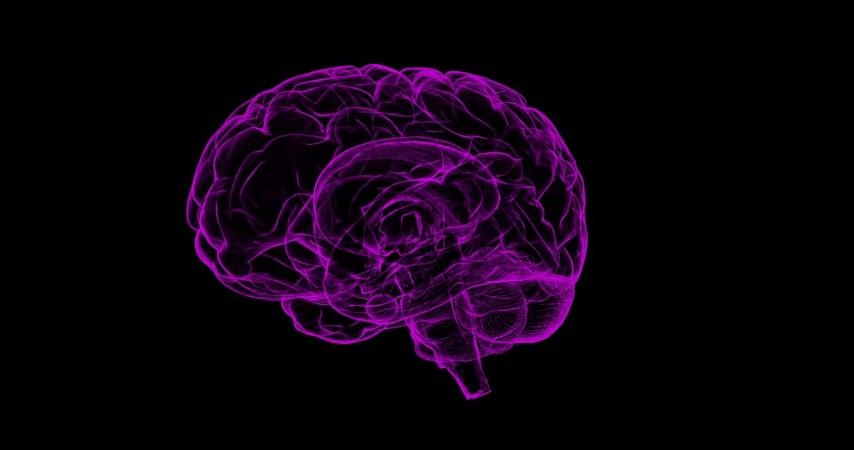 A healthy body is necessary for having a healthy mind. And to achieve that, all you need to do is consume the right kind of food.
According to a study published in medical journal The Lancet in July, one in three cases of dementia can be prevented if people strengthen their mental health by improving their diet.
Therefore, include these foods in your diet to have a sound mind:
Salmon
Salmon is rich in Omega-3 and anti-inflammatory fatty acids such as EPA and DHA, which are healthy fats required for the brain. Andrea D'Ambrosio, a spokesperson for Dieticians of Canada and registered dietician at Dietetic Directions told Global News: "The fatty acids basically help protect our brains and cells and help with anti-inflammation so our brain can send signals to other parts of our body."
"An imbalance of Omega-3 fats also impacts how our brain cells communicate with one another, and research has found that a lower intake of Omega-3 is associated with a higher risk of depression," explains D'Ambrosio.
Berries and cherries
Shamsah Sonawalla, consultant psychiatrist, Jaslok Hospital and Research Center, Mumbai told LiveMint that for a good brain health, it's important to have foods that reduce inflammation. Since berries and cherries are rich in antioxidants, it protects our brain from developing neuropsychiatric disorders like anxiety, depression, as well as Alzheimer's. "In addition, they contain flavonoids that enhance mood, help in hormonal balance and reduce cortisol, the stress hormone," she added.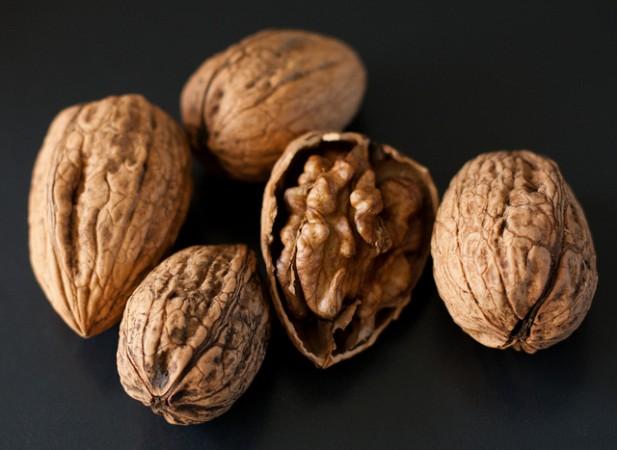 Walnuts
The brain-shaped nuts are good for the brain. They are one of the best sources of omega 3 fatty acids for the vegetarians. The omega 3 fatty acids present in the nuts are essential to reduce stress, improve your mood, and boost concentration.
Sweet potato
Sweet potatoes are rich in the antioxidant beta-carotene. Also, it can be helpful in reducing the oxidative stress on DNA, which has been linked to several neuropsychiatric disorders like depression, anxiety and schizophrenia.
Bananas
Bananas are loaded with B-complex vitamins that help in soothing the nervous system. Apart from that, the fruit has magnesium which is again essential for good brain functioning.
"Bananas are mood-enhancing because it affects tryptophan, which is another essential amino acid that helps produce serotonin...Tryptophan also helps with sleep, regulates our food intake – both which are associated with impacting mood as well," says D'Ambrosio.