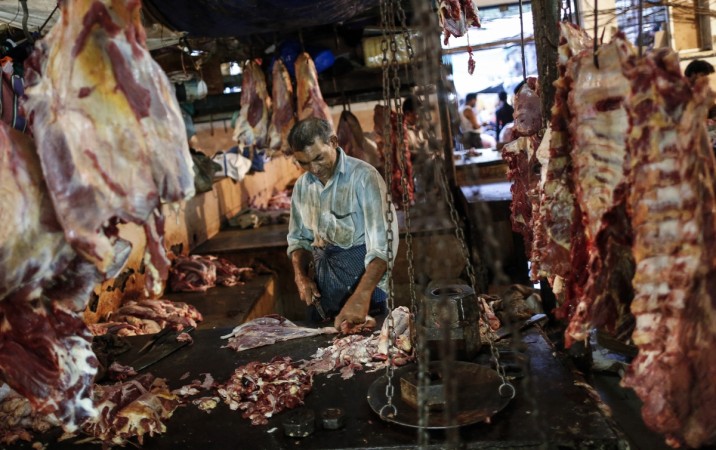 The Bombay High Court has refused to stay the Maharashtra government's ban on beef, which had sparked a national debate last month.
The court has, however, warned the government against taking coercive steps for the possession of beef for at least the next three months. It has also forbidden the police from invading citizens' privacy by checking if they are eating beef inside their homes or at restaurants.
A division bench of Justice VM Kanade and Justice MS Sonak said that no FIRs will be registered for possession of beef, but only in case of illegal slaughter.
The court made a decision on petitions that had challenged the provisions of the Maharashtra Animal Preservation (Amendment) Act, which banned the possession or sale of meat of cows, bulls, and bullocks in the state.
The petitioners had claimed that the ban violated the fundamental right of a person to choose what he eats.
The Maharashtra government had come under fire for stating that it can regulate a person's right to choice of food, but has maintained that the ban is not based on religious factors.
Under the new law, sale or possession of beef can be punished with a jail term of up to five years and a fine of ₹10,000.
Petitioners had said that the law could give power to the police to "enter homes and check what people are eating".
"In the privacy of your home, these kinds of intrusion can be expected. Even when you are in a restaurant having buffalo meat, a policeman may come and ask what you are eating," petitioners' counsel Aspi Chinoy had said in court last week, according to The Indian Express.
The court, on Wednesday, said the police cannot enter anyone's homes to check if they are eating beef.
The Bombay High Court also criticized the government for imposing an 'overnight ban' on beef.