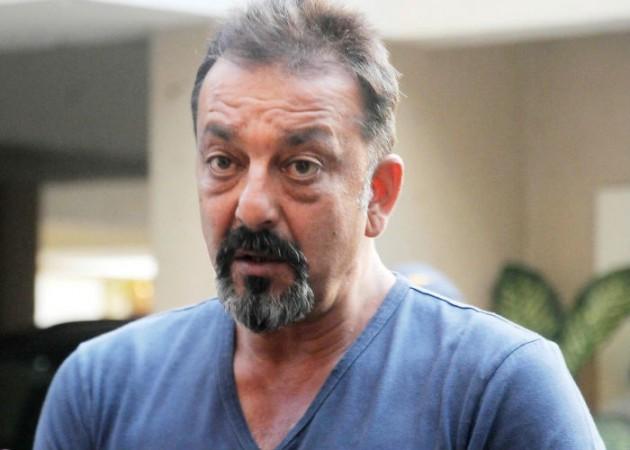 Actor Sanjay Dutt is making headlines again over his jail sentence for possessing illegal arms during the 1993 Mumbai serial blasts. After over a year of his release, the Bombay High Court has now asked the Maharashtra government to justify the decision to grant early release to the actor.
Sanjay was sentenced to five years in jail, but he was released eight months earlier citing good conduct while being in Yerwada prison. While he was released in February 2016, Sanjay had been out of jail several times on parole during the term.
The Bombay High Court has now demanded a justification from the state government on letting Sanjay out before the term. A hearing took place after Pune-based Pradeep Bhalekar, in a public interest litigation, challenged the repeated paroles granted to Sanjay during his jail term.
"Was the DIG, Prisons, consulted or did the jail superintendent directly send his recommendation to the governor? Also, how did the authorities assess that Dutt's conduct was good? When did they get the time to make such assessment when he was out on parole half the time?" Justice RM Sawant was quoted as saying by PTI.
Sanjay's repeated paroles had also garnered much debate during his imprisonment. The actor was first sentenced to six years in jail along with a fine of Rs 25,000 by TADA court in Mumbai in 2007. The judgement was later challenged by Sanjay in Supreme Court, which reduced the jail term to five years.
However, Sanjay was granted as many as 90 days parole in 2013, followed by another 30 days of the same. The hearing will resume in a week's time.