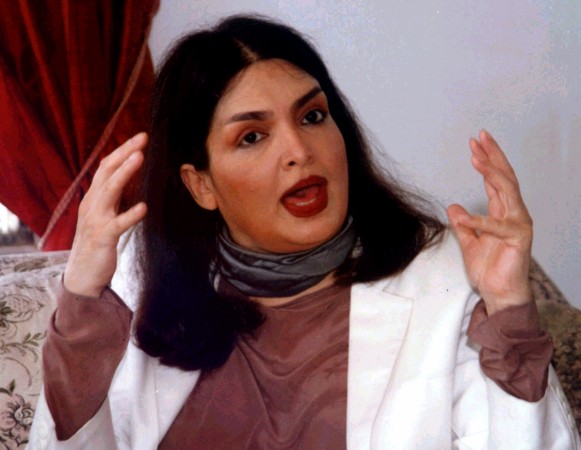 The Bombay High Court cleared the will of late actress Parveen Babi on Friday, October 21. The will stated that the actress had granted 80 per cent of her property to disadvantaged women and children and 20 per cent of her property to Murad Khan Babi, her maternal uncle who was her sole family member.
This will was produced by her uncle in 2005, but it was claimed to be a fake document by Namak Halal actress' relatives. The charges by the paternal family are now taken back and they don't wish to fight the case anymore.
The will was validated by Justice Gautam Patel on October 14. It includes a haveli in Junagadh, a four-bedroom apartment in Juhu along with jewellery, Rs 20 lakh cash and other investments. Parveen Babi's 82-year-old uncle will be administering the will this year by December 23, Hindustan Times reported.
The deceased actress wished to form a trust which would be headed by her uncle. It would aid the welfare of underprivileged women and children of the Babi community of Junagadh, where she was born. It will receive 70 per cent of her property. Her alma mater, St Xavier's College, in Ahmadabad will be given the remaining 10 per cent of the property, as per a Mumbai Mirror report.
The actress was found dead due to diabetes complications at her Juhu apartment in January 2005. The will was drafted in 2002.