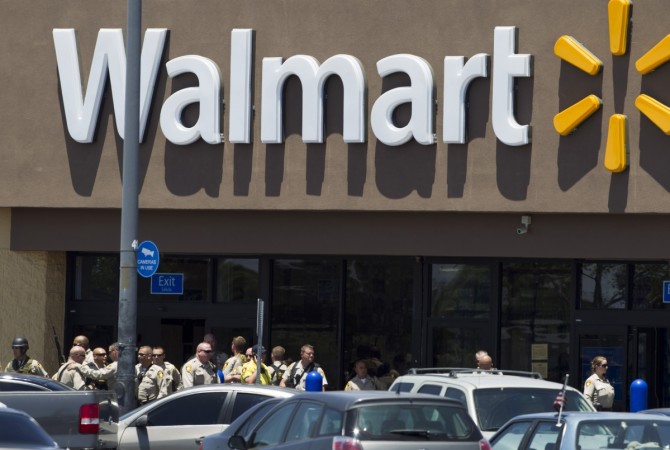 A small fire, which was initially reported as a bomb blast, forced a Walmart store in Virginia, US to be evacuated. Staff and customers of the store are unharmed.
A fire broke out at around 4.50 am (IST) at the Walmart store inside the Chantilly Shopping Centre of Fairfax County, reported abc. The police officers of Fairfax County had initially suspected it to be a bomb blast and police spokesperson Roger Henriquez told the media that a bomb had detonated within the building.
However, on further investigation, they retracted their statement and clarified that it was in fact only a minor fire. The reason for the fire remains unknown.
#BreakingNews UPDATE: Small fire, initially thought to be bomb, evacuates Chantilly Walmart http://t.co/atWPlTaf0O pic.twitter.com/AgPC0G7lH0

— ABC7News (@ABC7News) February 5, 2015