A pipe bomb was found on the route of senior Bharatiya Janata Party leader L.K. Advani's second leg of the Jan Chetna Yatra. In spite of the bomb scare, Advani will continue with the yatra.
The explosive was found in Alampatti near Madurai,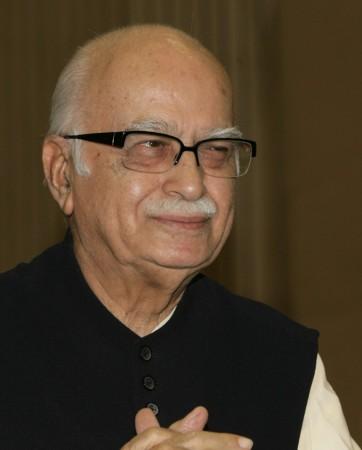 where Advani is kickstarting the yatra Friday. The police said that some people found a bomb under the bridge on which Advani was to suppose to travel and informed them.
Ravi Shankar Prasad, the BJP spokesperson, said Advani was continuing with the yatra. He added that the BJP leader is not one who will be disturbed by such threats.
Advani is currently on a yatra with an aim to fight black money and corruption. He started the Jan Chetna Yatra on Oct. 11 and will conclude on Nov. 20.